A new Miss Austria among cows was chosen
Her name is Irene, and she's the new Miss Austria among cows. The cow got the first place at the exhibition of cattle in the city of Imst, writes "Agro-Center".
Irene is seven years old, lives in Innerbraz and belongs to Joseph Nessler. The Braunviehschau competition is similar to other beauty contests, says the cow's owner.
"It is about a general impression but also the width of the chest, pelvis, and so on. Irene is a very calm cow. She is always happy,"
says Nessler.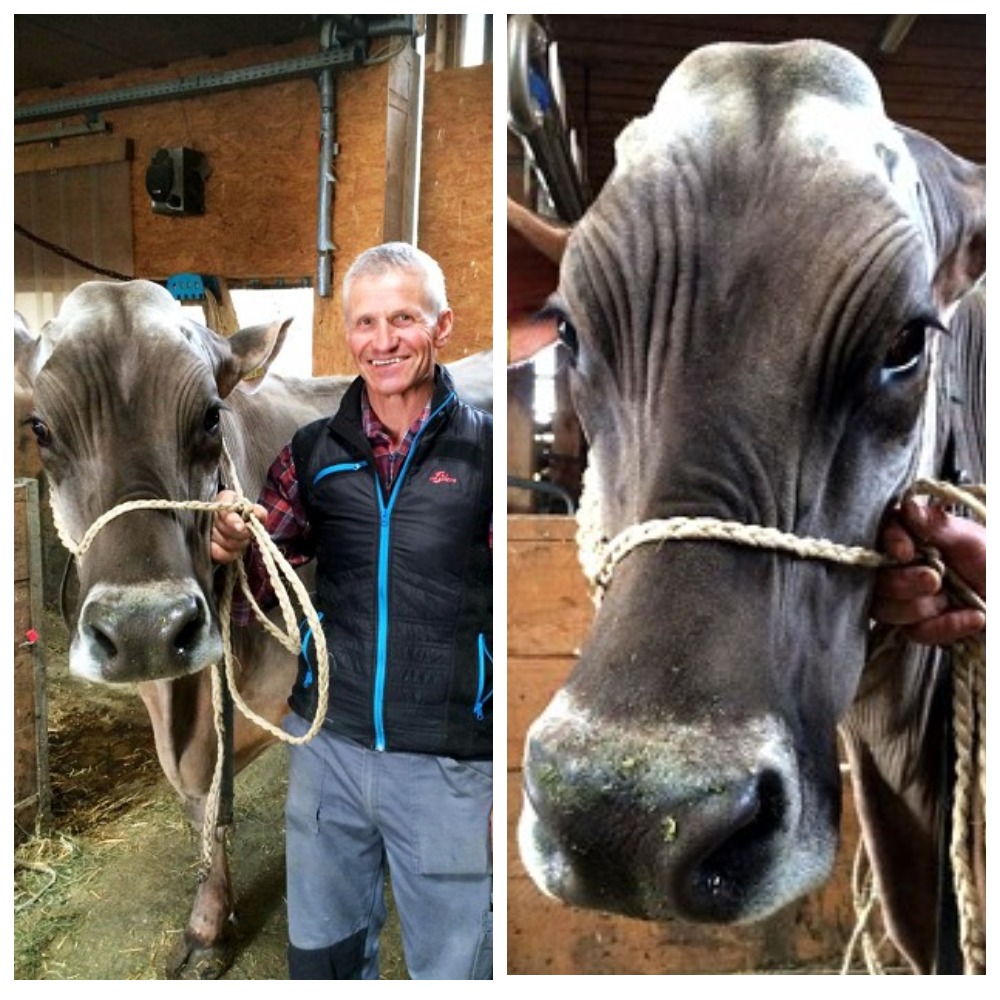 Owning the most beautiful cow in Austria is a "beautiful feeling". However, it requires a lot of work. It begins with fertilization and ends with a fodder. Joseph Nessler's cows are able to leave the barn at any time. Also, ORF Radio Vorarlberg is on 24/7 in the barn. Seems like it is a good recipe for beauty.