Israeli developers created a drone gardened
An Israeli company developed an autonomous drone that can harvest fruit or be used for trimming apple and orange trees, writes "Agro-Center".
According to an article published by CTech, Tevel Aerobotics Technologies completed a prototype of the drone last year. The drone will appear on the market before 2020. It will also be able to determine the type, defects, and quality of fruit.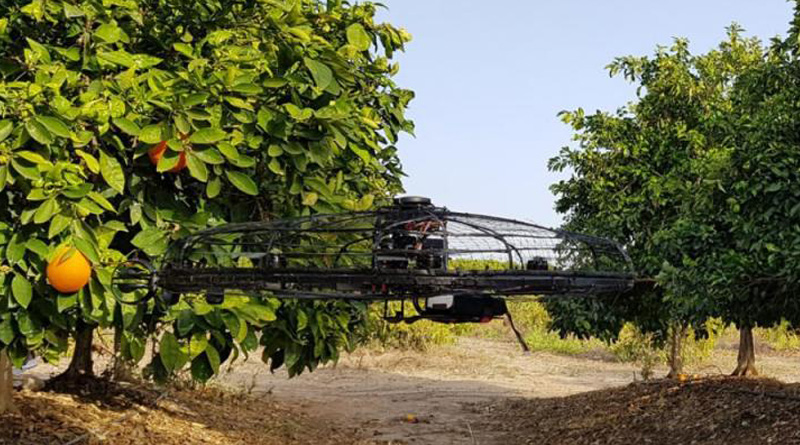 Although the drone works only during the day, the company reported that they are working on night vision for their invention.