The Italians have created a machine for automatic harvesting of lettuce
The Italian company "Ortomec" created Gerbex II, a new electronic machine for harvesting lettuce. Rapunzel is a leaf vegetable, very popular in Germany, France, Switzerland and other countries of Western Europe, writes "Agro-Center".
This is a cold-resistant plant that has a high nutritional value and good taste. The yield is low, and the area under this culture is large. In industrial production, manual harvesting is practically impossible, so it is harvested by special machines.
The new machine cuts lettuce with metal rods, located behind the cutting edge of the knife, cleans and transports it. This machine works both with an electric motor and with an internal combustion engine and is suitable for work in the field and in greenhouses. According to Nikola Gallo, the manager of the "Ortomec", this machine is characterized by high speed and cleanliness of production.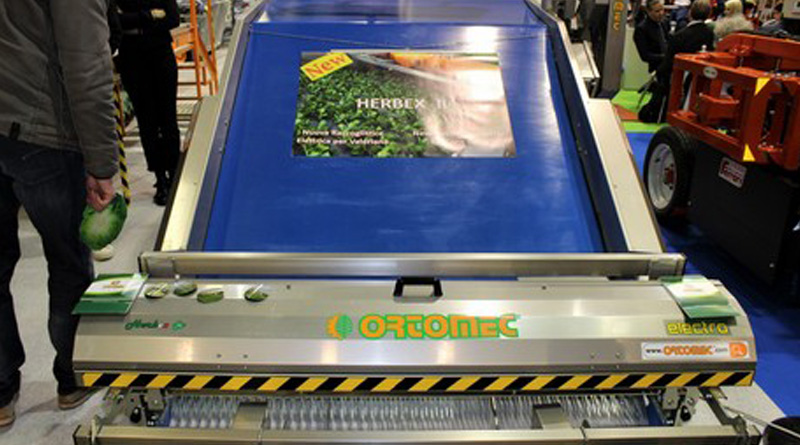 The machine is easy to use, does not damage leaves, works on all types of soil and does not require special care. Special movement of metal rods prevents the stones from falling and allows to reduce the number of lumps when working on dry and non-containing sand soils.
The "Ortomec" presented Gerbex II at the international FruitLogistica exhibition in Berlin. Various versions of this machine will be available at the end of October 2019.