Footwear for vegans: sneakers made from pineapple leaves will be available worldwide
A Dutch shoe brand "Mercer Amsterdam" created footwear for vegans – the W3RD Vegan Pineapple sneakers that are made from processed pineapple leaves, writes "Agro-Center".
The shoes are made from a leather alternative Piñatex, which is produced from leaves of a tropical plant. The manufacturer buys raw materials from farmers in the Philippines. Pineapple leaves are a natural and environmentally friendly material, an agricultural by-product that does not require any expenses for cultivation. Also, the production of Piñatex requires little water and is, in fact, no waste.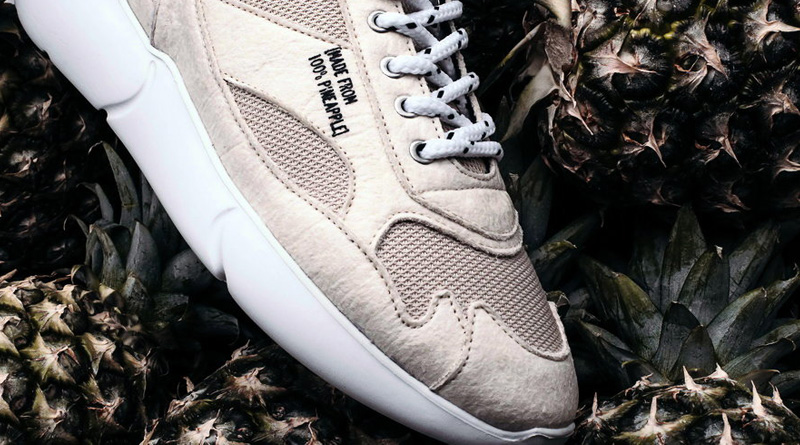 The sneakers made from pineapple leaves cost 250 euros. They will be sold starting from March 31st but one can pre-order them now. "Mercer Amsterdam" ships their sneakers worldwide.