One Kilogram Per Person: China Has Imposed Restrictions on Pork
The officials in the Chinese city of Nanning decided to return the normalization of product sales and price control due to the decrease in the number of animals because of the ASF virus. Prices for pork in the country are rising to record levels, writes "Agro-Center" with a reference to Bloomberg.
According to a statement published on the website of the local government authority, sellers at ten major markets in Nanning must not sell expensive pork ribs for more than 32.2 yuan (4.5 dollars) per pound. Also, one customer can buy only one kilogram of pork.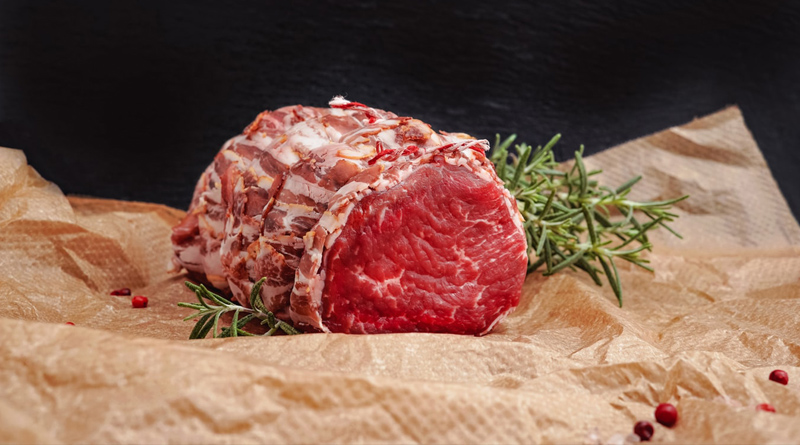 The measures are aimed at controlling prices until pork production in China resumes.
"Pork is an indispensable product, and high prices for this product has had a serious impact on the daily life of people,"
was stated in a local newspaper.
This case shows the negative effects of the African swine fever virus in China. First outbreaks were registered in the country about a year ago.