Without plastic: Great Britain's largest supermarket chain will give up plastic packaging
Tesco is the largest supermarket chain in Great Britain. The company wants to give up plastic packaging for fruits and vegetables. They started testing the approach in two stores, writes "Agro-Center".
The company started to sell 45 kinds of vegetables and fruits without plastic packaging, in particular: apples, onions, mushrooms, bananas, and avocados. In 2018, Tesco announced its intention to completely give up plastic packaging until 2019 and switch to completely recycled packaging by 2025.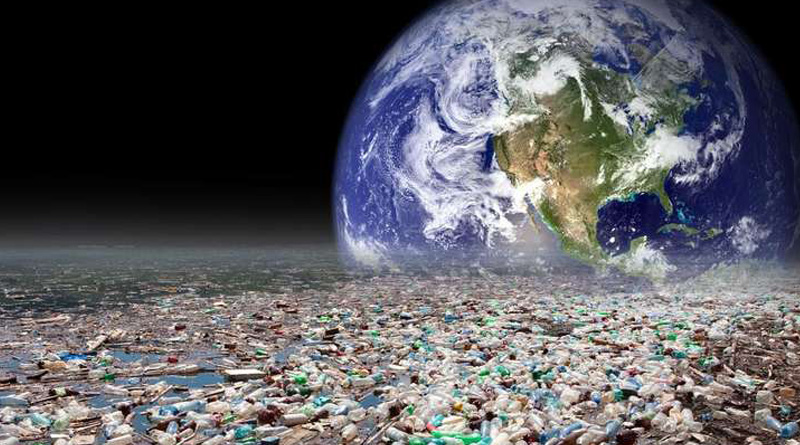 About 800,000 tons of plastic packaging is manufactured for the company annually. Their customers called for action because the environmental crisis caused by plastic pollution is getting worse each year.