Ukraine will receive 2.6 million dollars for the development of the dairy industry
Ukraine will receive $ 2.6 million for the development of the dairy industry within the framework of the advisory program. The funds will be allocated by the International Financial Corporation (IFC), which is part of the structure of the World Bank, writes "Agro-Center".
According to the plan, the project will continue until December 31, 2019, and should contribute to the growth of the dairy industry in Ukraine by increasing the operational efficiency and productivity of dairy producers, improving farmers' access to resources, services and financing, and by supporting the modernization of dairy plants.
During the pilot phase of the project, the IFC will develop, test and check tools, approaches, and partnerships that will support the development of more than 600 dairy cooperatives in Ukraine that bring together or serve more than 40,000 small milk producers.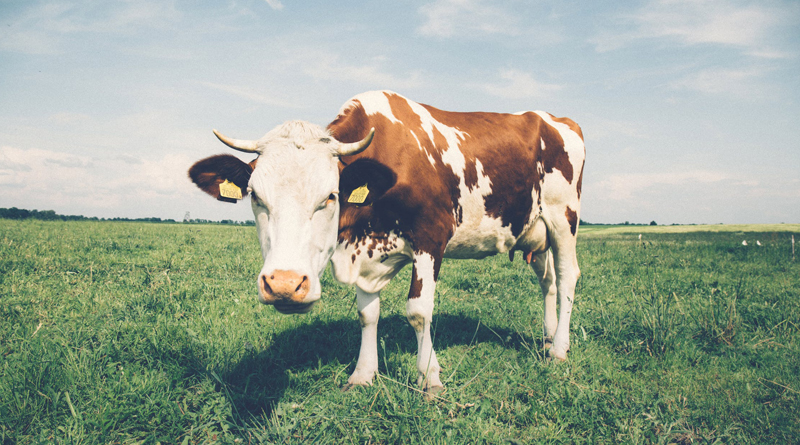 It is expected that upon completion of the pilot phase of the project, in 2020, it will be expanded to the national level. Austria will be our partner in the implementation of the project.
In addition, the Ministry of Agrarian Policy forecasts that during the next year, milk production in Ukraine will increase by 1%.
"Due to the budget program CP KVK 2801540 "State support for livestock farming, storage and processing of agricultural products, aquaculture (fish farming)" in 2019, it is projected to increase milk production to 1.0%, which will amount to a total of 10165.1 thousand tons of milk,"
stated the Ministry of Agrarian Policy and Food of Ukraine.