A farmer from China came up with a way to save his village from extinction (photo)
A village in North China had been slowly disappearing because of poverty, just like other similar settlements in the mountains. For many years, landslides, floods, and other natural disasters have been forcing the locals to stay in their homes without any connection to the outside world, writes "Agro-Center" with a reference to "Businessman.ru".
The roads became eroded, and mountain streams made the land unsuitable for growing vegetables. Residents experienced difficulties not only with food but also with clothes. Education, medicine, and other benefits of civilization were generally inaccessible to the locals, so young people went to big cities in search of a better life.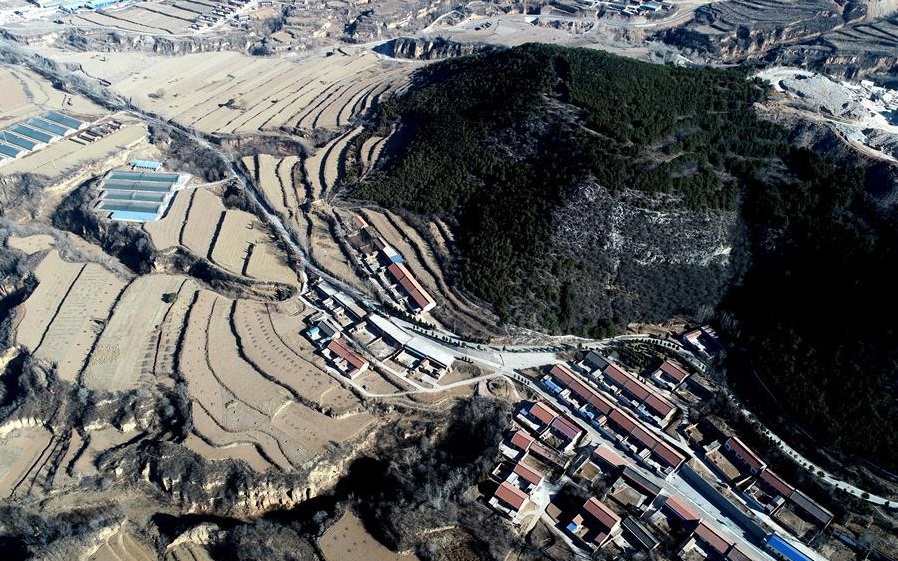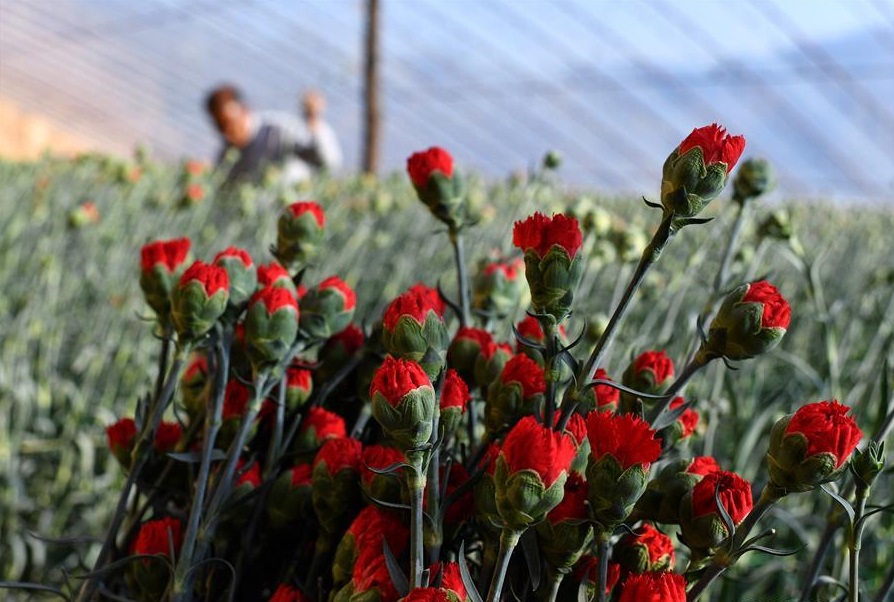 However, not all young people were able to adapt to life in big cities. Those who felt nostalgic put their head together and came up with a plan to bring their village back to life. Guided by an agronomist, they created a farm for growing cloves, providing residents with work. The flowers became the symbol of hope for people there. The local authorities have allocated funds for the construction of fortifications, and the village, along with greenhouses, is no longer at risk of being washed away by a mountain stream.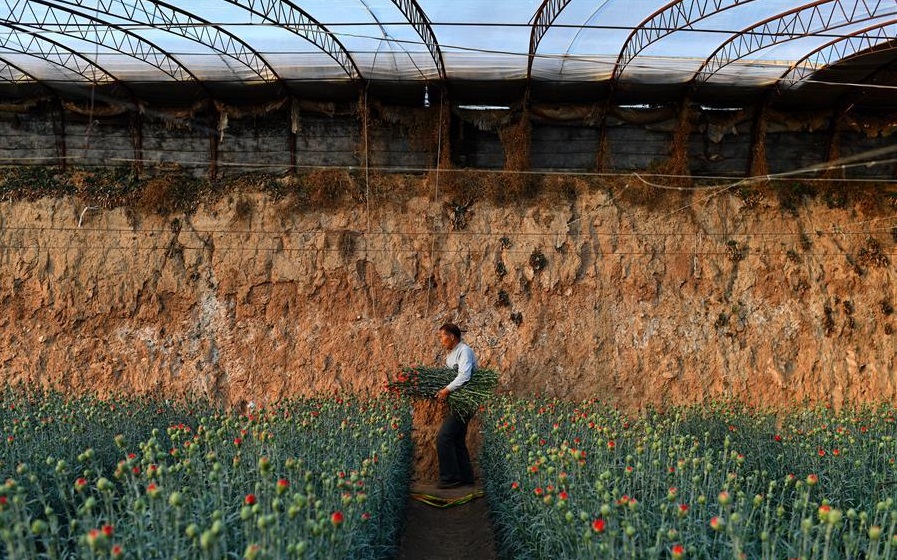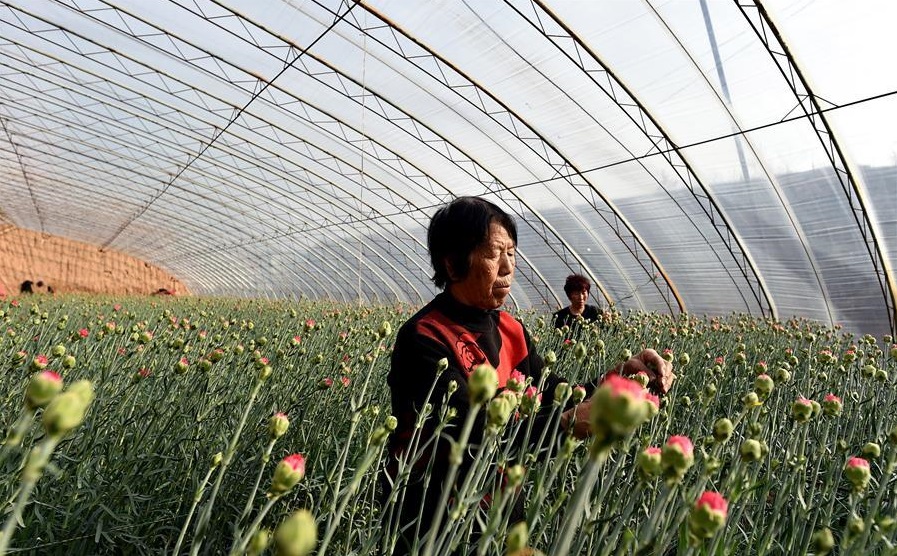 Over the past year, farmers with the help of the state were able to revive their village. Today, an employee's income is more than five thousand yuan (about $ 800) a month. The locals were able to build new homes, clear roads and establish a permanent contact with the city.