More Than 50% of Farmers May Can Lose Their Jobs Because of Robotics
More than half of the work in agriculture and forestry will be done by robots. Experts estimate that one can automate 73% of work that is performed by people in the hotel business, 60% – in manufacturing, 53% – in retail trade, and 51% – in mining, writes "Agro-Center".
In 10-11 years, 45.5% of workers will find themselves unnecessary. ​They will either have to stay unemployed or acquire a new profession.
In total, more than 20 million people are at risk of losing their jobs because of digitization and automation. This applies not only to rural labor, which is traditionally considered one of the most difficult to perform for robots.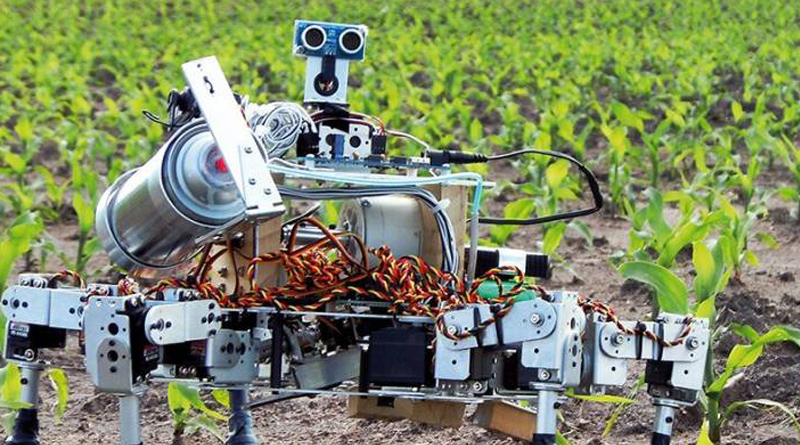 The leading international consulting company J'son & Partners Consulting believes that digitalization in agribusiness has its benefits. The company's experts predict that, in the next few years, agricultural enterprises may become one of the main consumers of IoT solutions, as they need to improve productivity. For this purpose, it is necessary to make soils more fertile, to increase energy and resource efficiency, to automate the basic processes, and also to update and modernize machinery.