"Farm to School": American schoolchildren are fed exclusively with farm products
The unique "Farm to School" program operates in the United States. Food products are supplied to schools exclusively from local farms, writes "Agro-Center" with a reference to agroxxi.ru.
Brandon Lipps, Acting Deputy Minister of Agriculture in the United States in the area of ​​food products, personally visited several Vermont schools and checked how the program works.
"I spent a wonderful day in Vermont visiting schools, meeting with pupils and talking to professionals responsible for the preparation of healthy and nutritious school dishes. My first stop included a school meal at Crossett Brook School in Duxbury. Erica Dolan, a head of the food service, showed me how they cook food from fresh local produce every day. She said that every menu item – even butter for wholegrain pancakes – was delivered locally from district farms,"
wrote Lipps on his blog on the Ministry of Agriculture of the US website.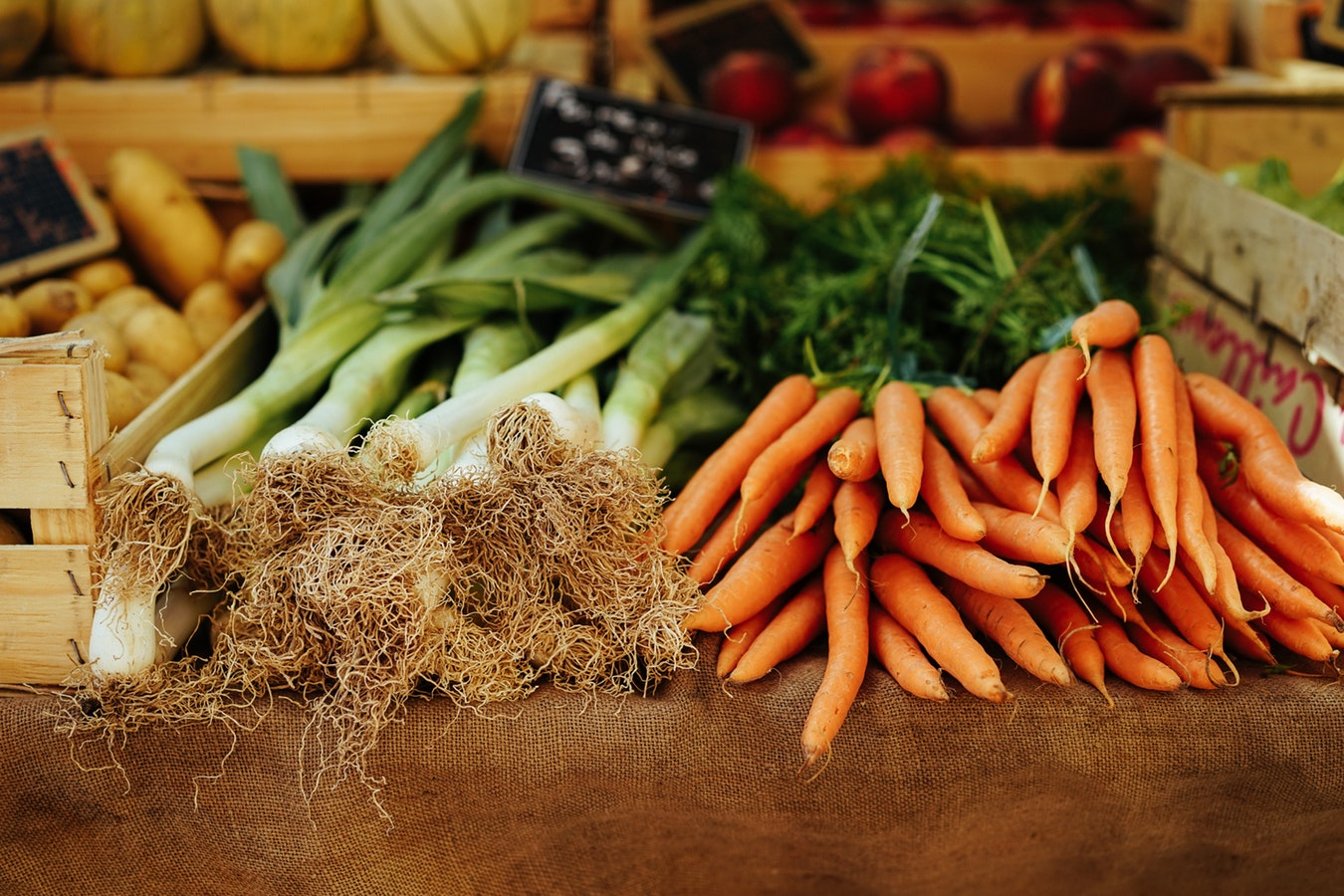 The experiment took place in more than one school. Brandon Lipps had lunch at middle school in Burlington. The feature of the project at this school is that it focuses on introducing students and their parents to local farmers. Also, there are cooking courses for pupils at the school.
"I believe that the "Farm to School" program enhances American economy and connects students with farmers. Such schools provide a stable market for local producers, give them revenues and, ultimately, increase regional economies,"
said Lipps.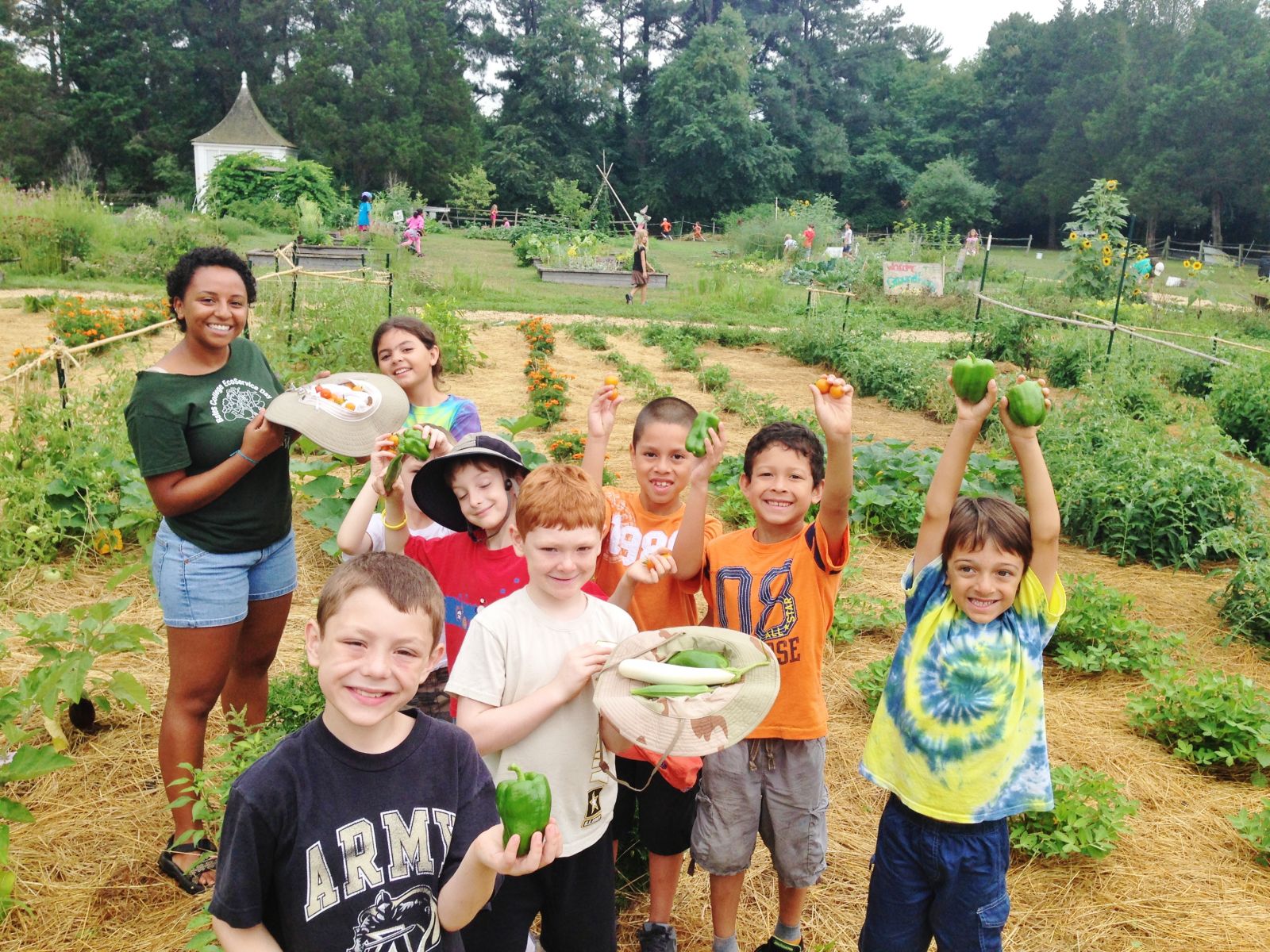 Founders of the "Farm to School" program believe that it helps children find out where their food comes from and inspires them to grow products themselves. In order to support these priorities further, the US Department of Agriculture recently announced that the Federal Agricultural Fund will provide funding for grant support for such programs in 2019.