Through Poland to Japan: The Polish Make a Sauce for Export from Ukrainian Melons
Valery Fedorenko is a fruit and vegetable market development specialist at the Ukraine Horticultural Business Development Project. He stated that the agricultural service cooperative "Shiroke" has been supplying Galia melons to Poland for 6 years, writes "Agro-Center".
"From the Ukrainian melons, the Polish company makes raw materials for the sauce for export to Japan,"
said Valery Fedorenko.
The expert said that 800 tons are exported to Poland each time.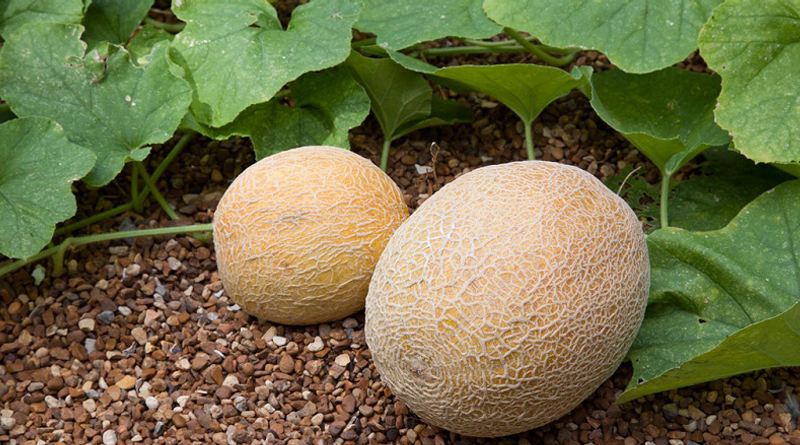 The most famous melon varieties in Ukraine are Diana and Bereginya. In general, the Galia variety is very common in the European Union.
According to data acquired are a result of daily monitoring of the project, this year's melon season ended earlier than last year.
Based on the information from East-fruit.