Dragon Fruit, Limes and Aloe: Farmer Grows Unusual Crops in a Greenhouse
Gilles Le Bihan is a farmer from the French province of Brittany, who owns three hectares of greenhouses and grows dragon fruit, limes, aloe, and many other exotic plants, writes "Agro-Center" with a reference to HortiDaily.
The farmer used to grow tomatoes. He still cultivates some old varieties and cherry tomatoes.
"The tomato market is becoming increasingly competitive. Personally, three hectares are enough for me. I am always looking for products that are rare and make us stand out. We started four years ago with a dragon fruit plantation. Last year, we harvested three fruits, this year – a real harvest. We are also currently growing various citrus fruits, including lemons,"
said Gilles Le Bihan.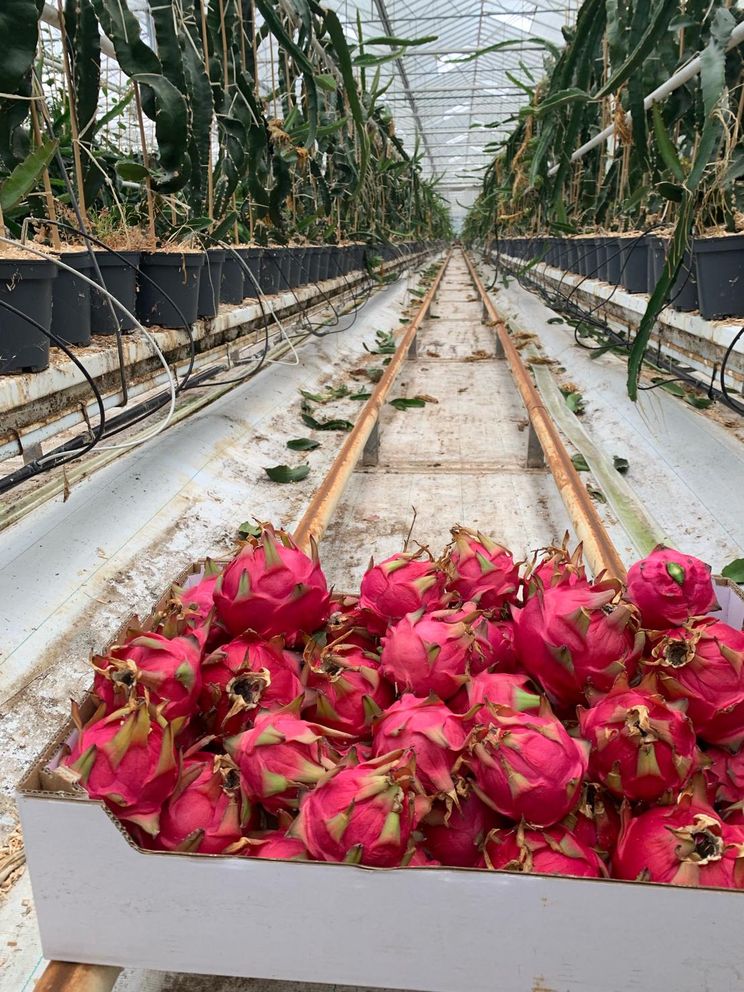 The farmer tries to grow tropical plants without the use of pesticides. He sells not typical for the area fruit to small shops and restaurants.
"We plan to grow and focus on bigger customers,"
added the farmer.