Profitable business: farmers make millions on vanilla
Vanilla is valued all over the world for its profitability. One can earn 6 thousand dollars of a meter, 60 million dollars /ha, or 1.5 billion UAH/ha. Economist of the investment division of FAO Andrew Yarmak told us about vanilla business, writes Agro-Center.
"Vanilla is one of the scarcest goods in the world. Prices are constantly growing. At the same time, vanilla grows only near the equator, and in other regions, even if it grows, it does not produce fruit. It's because only equatorial bees (Melipone) can pollinate the plant",
says Andrew Yarmak.
According to the expert, Dutch scientists not only managed to grow vanilla outside the equator but also managed to increase the yield to two times a year.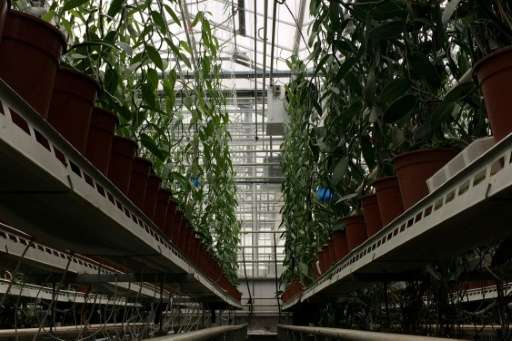 "An interesting fact: prices for vanilla reach 500-600 dollars/kg. The tree blooms constantly, every day, therefore, according to my estimates, one can get at least 10 kg of a square meter per year", says Andrew Yarmak.
Indeed, only recently scientists from the Netherlands managed to get a crop from the whimsical vanilla orchid. Scientists from the University of Wageningen have been growing vanilla orchids in the middle of potato fields for the last four years. Their research has been recognized as successful. Currently, 80% of vanilla is grown on Madagascar, because Melipone bees are there. However, due to new technologies, vanilla can be grown in Ukraine. The vanilla niche is almost unoccupied.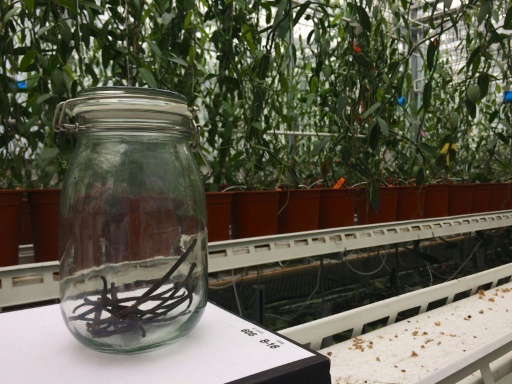 Despite the fact that the cultivation of vanilla is a relatively new trend in agriculture, the association of vanilla producers has already been established in the Netherlands.
Watch the new episode of the "La Selo" show: