A beauty contest among sheep was held in the Zakarpattia region (photo)
The "Brynza of Khustinshina" festival was held in the Khust district of Zakarpattia. There is the largest number of sheep there, writes "Agro-Center".
"We came up with the concept for the festival a long time ago. This year, we managed to make it a reality. Today, May 11th, it is the first day of the festival organized in the village of Gorinchev in support and for promotion of the Association of Shepherds. It is in this region that the biggest in Zakarpattia number of shepherds with large flocks have remained. The popularity of this profession is decreasing, so it must be supported and developed. We do this by organizing the festival,"
said Alexander Koval, an expert on the development of tourism in Zakarpattia.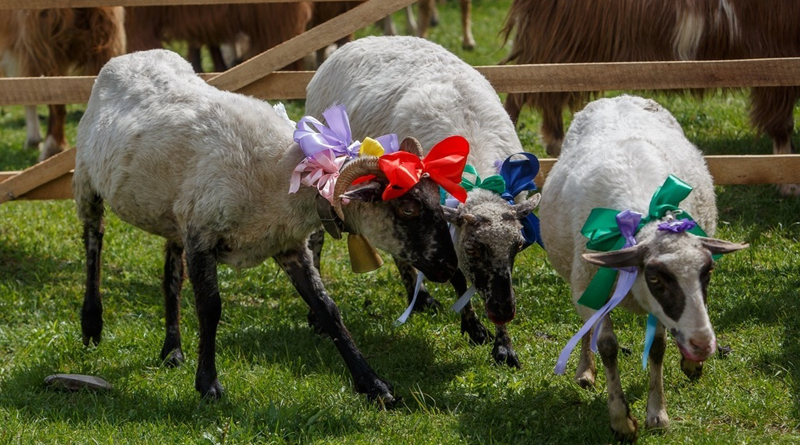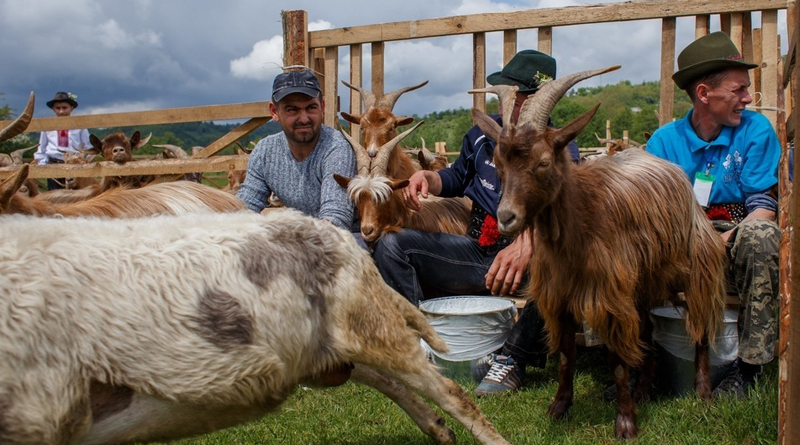 The program of the festival included masterclasses on the production of cheeses from sheep milk, in particular, bryndza, as well as a tasting of traditional dishes from bryndza, lectures on sheep breeding, etc.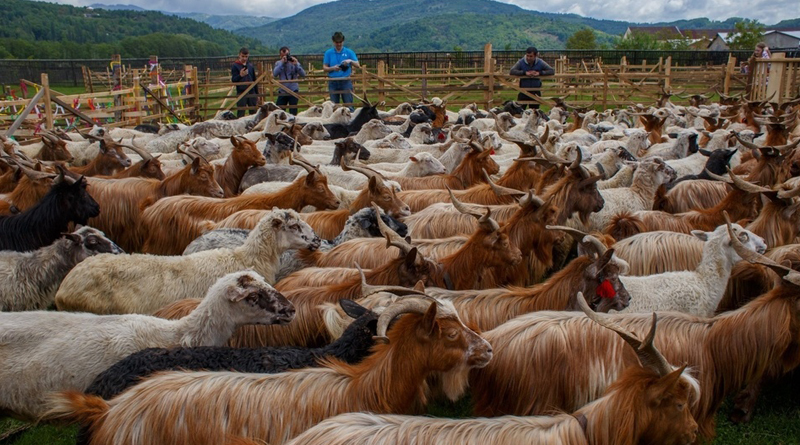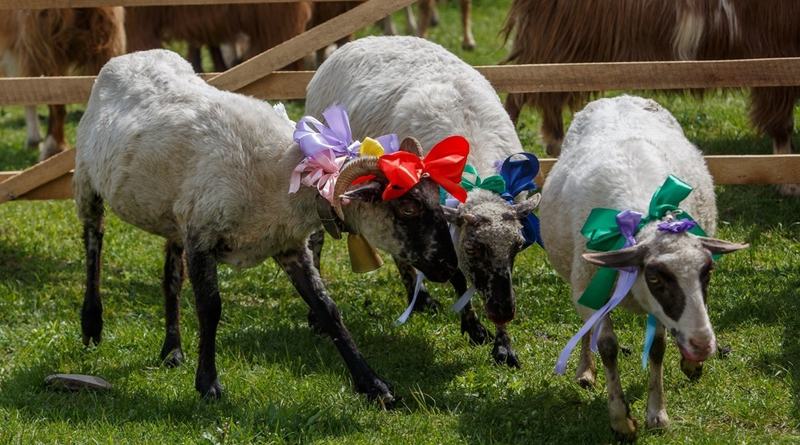 The highlight of the festival was a beauty contest among sheep owned by local farmers.