A 15-year-old farmer, who had been recently robbed, was presented with ten new sheep
Jack Sinnott from Rossetti saved money for the purchase of sheep and looked forward to when they will give birth this spring. However, his animals were stolen along with 120 sheep that belonged to another farmer, writes "Agro-Center".
After learning about the theft, other farmers presented Jack with ten black Welsh sheep. Jack said:
"Both good and bad things happened last week – some people stole from me, and then others showed real generosity and presented me with new animals. It makes me really happy and glad that there are good people out there, who are always ready to help."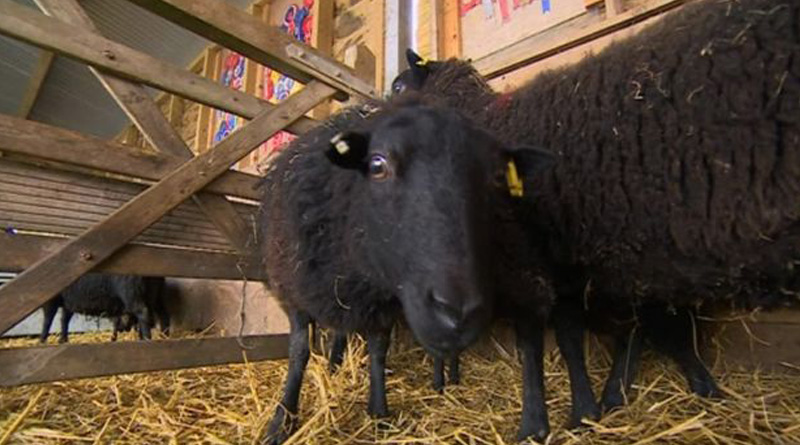 Pip Samuel from Newbridge, who donated three sheep, said:
"When you have a small herd, you know each sheep, their habits and character. I thought that he was probably very upset. I helped a bit to get him working again."
Police in Northern Wales are investigating the theft, which they called "organized". It is the biggest theft in the last five years, since the establishment of a group on crime prevention in rural areas.