A donkey farm works as a part of the college in Vinnitsa (PHOTOS)
In the village of Zabolotne, Vinnitsa region, the principal set up a farm at the college. 500 students have the opportunity to practice farm management, writes Agro-Center.
The college trains specialists in 15 specialties, among them tractor drivers, foresters, huntersєгері, mechanics, etc. College principal Vasyl Romantsov and his students hold almost 300 hectares of land, 500 sheep, 37 cows, three horses, about 30 donkeys and two bears. There are also 24 dogs so that students can learn to work with hunting dogs. State owns all of this as a structural subdivision of the school.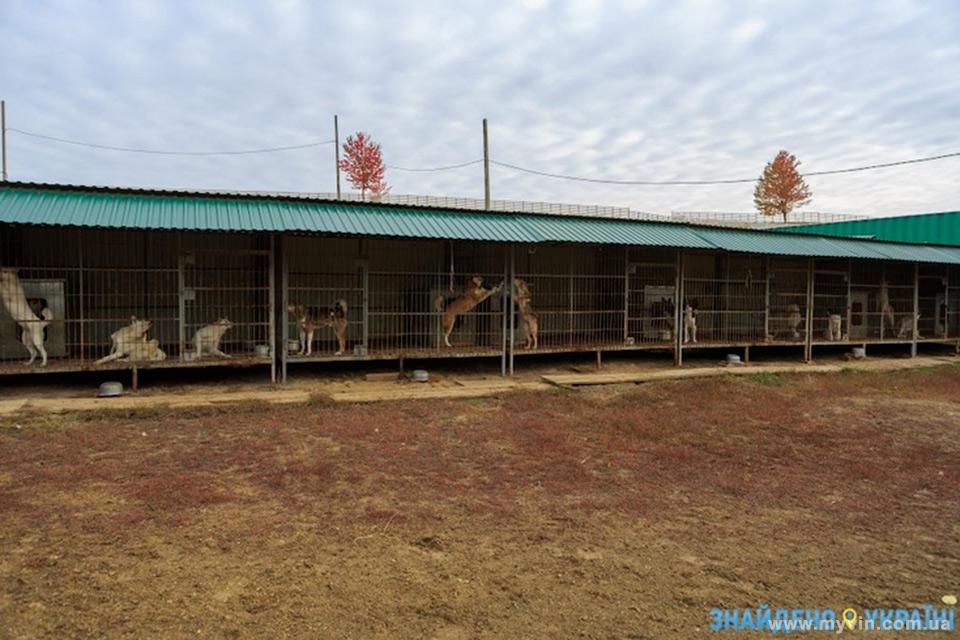 Though the farm has been a part of the college since 1957, the present principal, who is now 68 years old, has put the farm on its feet. He knows seven languages ​​and has traveled half the world. It was Mr. Romantsov who brought donkeys here. He told us it was a childhood dream. Now people come to the farm to drink donkey milk and get animal therapy.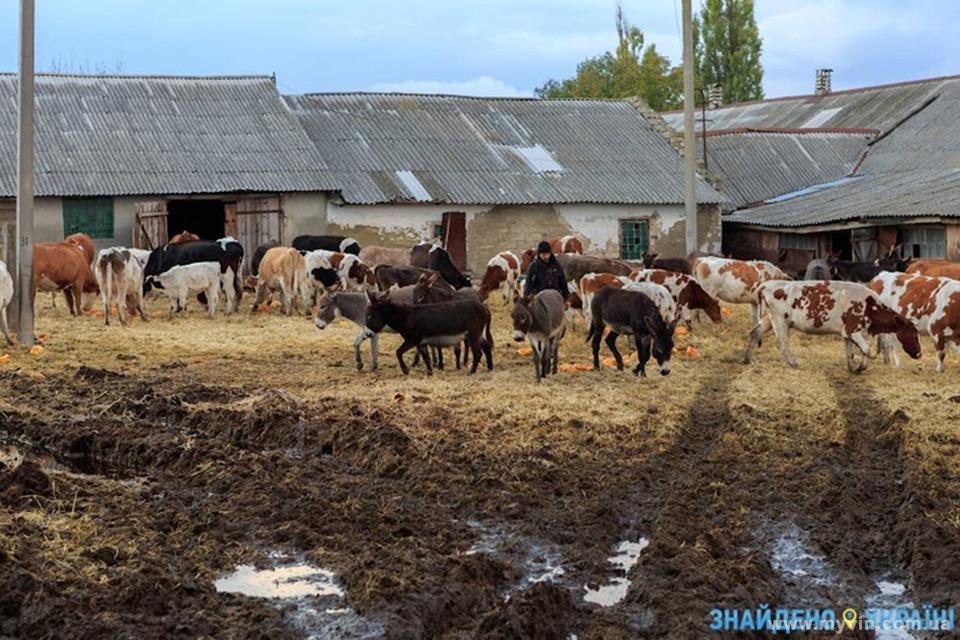 The first five donkeys were brought here by the principle in 2012 by a car from Turkey. Currently, they are almost 30 donkeys at the farm, and each of them has a name. The animal owner does not sell his donkeys and assures – they have healing properties. According to him, the security guard with asthma worked near donkeys for a while and was completely cured in several months. Donkeys release ammonia, which helps to cure lung diseases.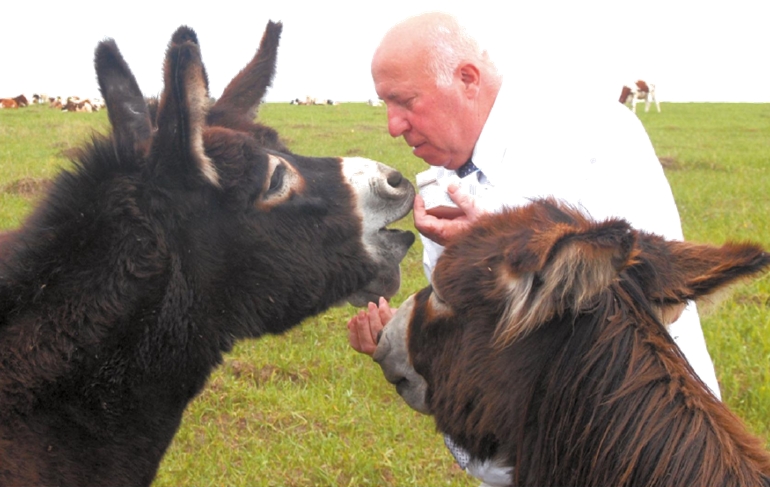 Donkey milk is also used for cosmetic and therapeutic purposes. Therefore, the college principal plans to start the production of soap made of milk.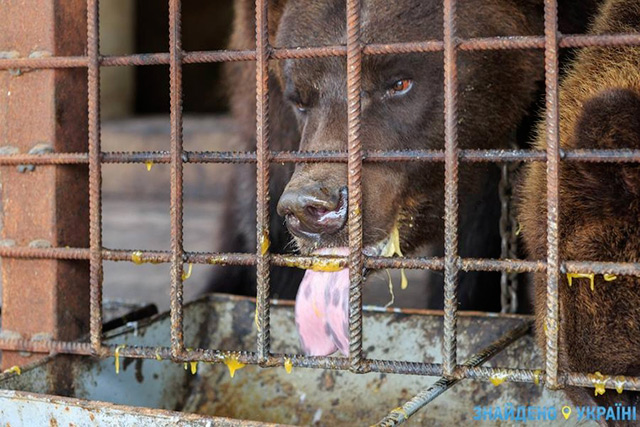 The college works in close collaboration with the French Farmers' Association. Twelve Ukrainian students go to study in France at the end of their education to improve their qualification. There is also an exchange of students.