Start with small things: a story of a farmer (PHOTOS)
Recently, a major event took place in Kropyvnitsky – the International AGROEXPO-2017 Exhibition. Many successful modern farmers were represented there. Among them, a shy man named Stanislav Josipovich.
I learned from Stanislav that he came from a small town of Znamianka, which is located in Kirovograd region. He is engaged in poultry farming. He grows quails and chickens of various breeds. He has about a thousand birds.
Stanislav started with small things. He kept several breeds of chickens in the garage and made an incubator from an old fridge. Today, Stanislav has a special room for poultry and a beautiful incubator. He's a successful entrepreneur – sells poultry and eggs, and exports meat to other cities and villages.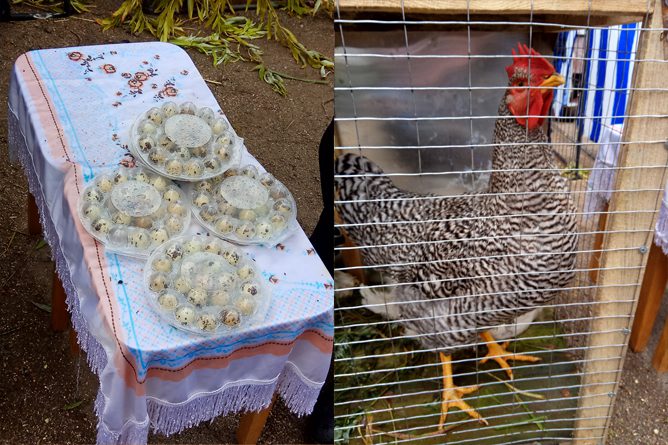 At the exhibition, in addition to selling poultry and eggs, Stanislav had another business. He tried to find a home for kittens he saw on the street. He is kind to animals, well raised and restrained. When I approached to interview him, he was shy.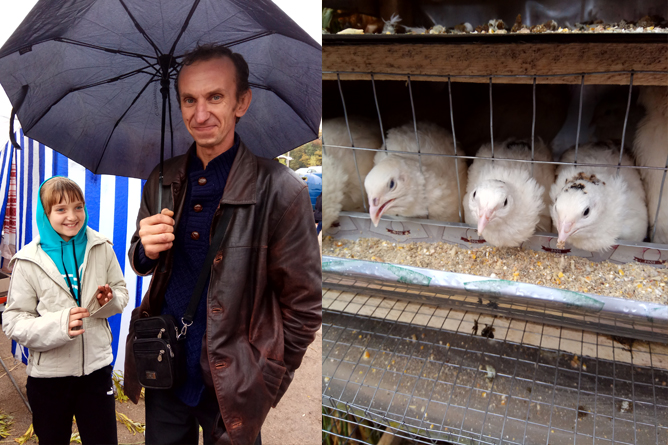 It seems to me that there are not enough farmers in Ukraine, who do not boast about their achievements. Stanislav says he's not going to stop at what he achieved. He wants Ukrainians to eat Ukrainian meat and eggs because this is the business of our ancestors. Stanislav wants his daughter to continue the business. He has great plans … Good luck to you, Stanislav Yosypovich!
Varakuta Anna