A Drunk Tractor Driver Almost Killed a Woman in Vinnytsia Region
On November 16th, in the village of Somaky in the Vinnytsia region, a drunk tractor driver almost killed a woman and fled, according to the communication department of the Vinnytsia region police, writes "Agro-Center" with a reference to Tractorist.ua.
The tractor driver ran into a local woman on a bicycle. The woman wasn't significantly injured.
"After being stopped by the police, the 60-year-old tractor driver started the tractor and tried to flee. One of the police officers climbed on the tractor and tried to reach the cab, but the driver pushed the police officer off of the vehicle. To stop the drunk offender, the policeman fired several shots at the tractor's wheels, but it didn't help,"
said the statement.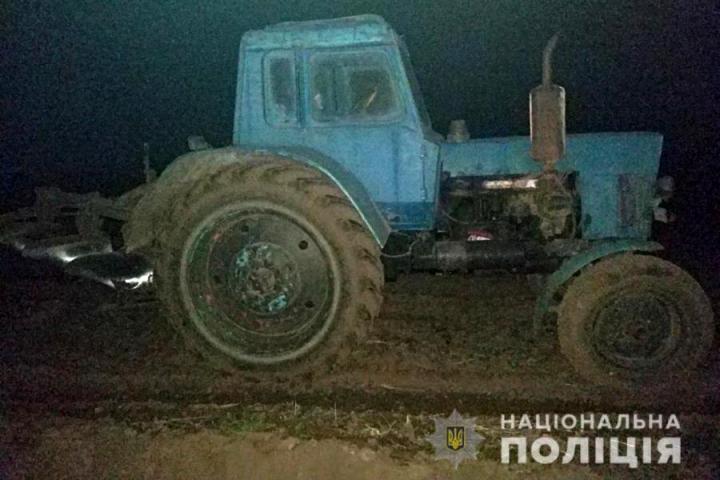 The man was arrested in the village of Chernyatinka. He arrived there in a minibus. The tractor was found in a forest area where got stuck in the mud.
For driving a vehicle in a state of intoxication the driver is brought to administrative responsibility according to article 130 of the Code of Administrative Offenses. Besides, the driver will be criminally responsible under Part 1 of Art. 286 of the Criminal Code of Ukraine and. Part 2 of Art. 342.
The tractor driver is faced with a sentence of up to two years of imprisonment.