A profitable business: agritourism in Ukraine can bring up to 500 million hryvnias of income
Agritourism has been developing in the US and Europe for over 35 years. In Ukraine, it only begins to emerge. This direction is still not recognized as a business at the legislative level, writes "Agro-Center".
Agritourism is rural tourism when tourists go to villages, farms, comfortable rural houses and farmsteads. They change their way of life to rural for the duration of their stay, get acquainted with local culture and customs, participate in traditional for a village work.
This trend is becoming more and more popular each year, due to the global urbanization of society. Urban residents are looking for opportunities to escape from the noise of big cities and polluted air.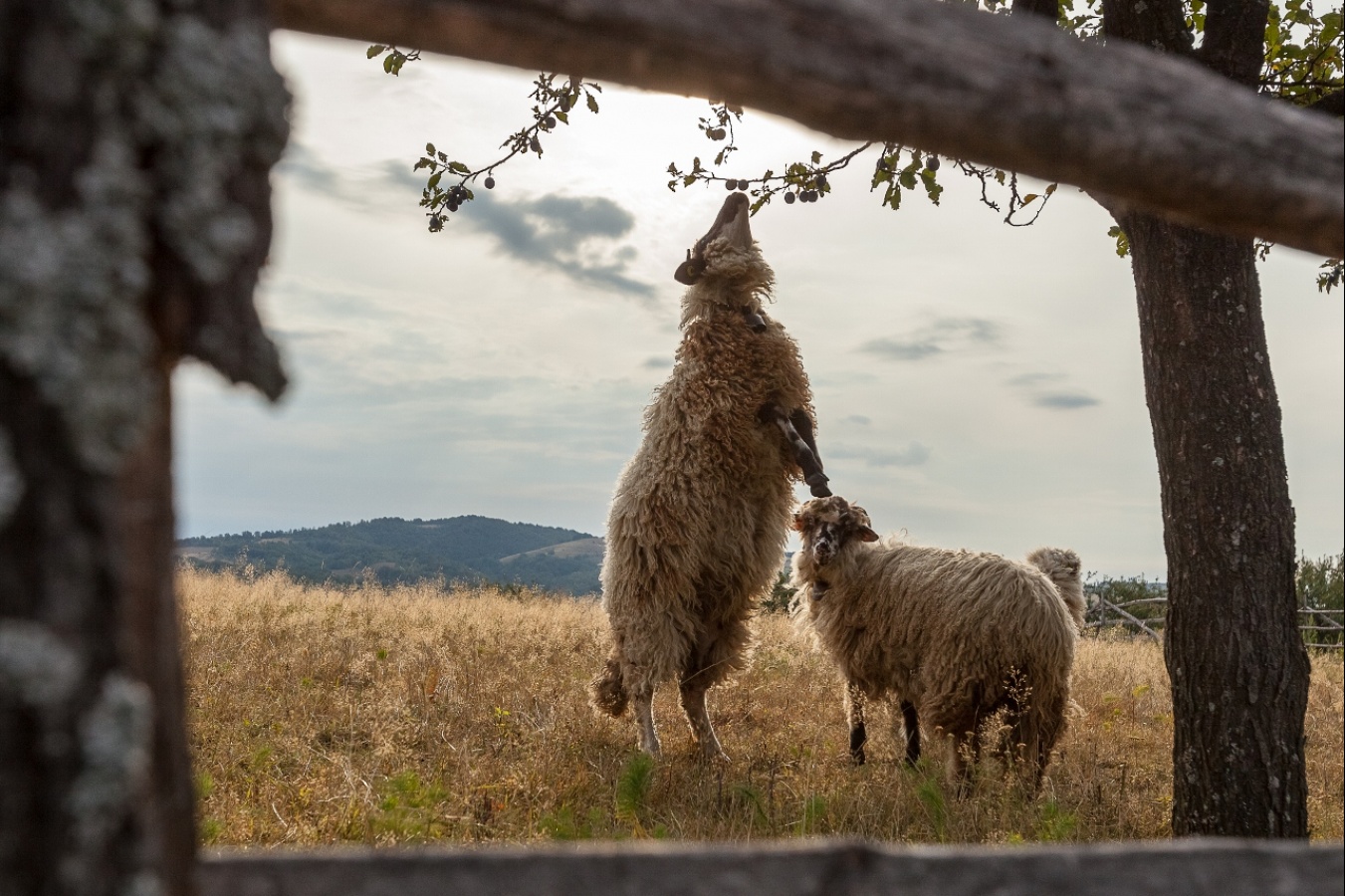 For farm owners, agritourism is an opportunity to create an additional source of income to support the profitability of their businesses. It is also a good way to advertise their product and improve sales. For example, in Europe, agritourism brings farmers up to 70% of revenues. Many of the owners separate rural tourism into a business.
EU experts estimated that a bed can "earn" farmers as much as a cow. Nowadays, agritourism in the European Union brings the tourism industry up to 20% of its revenue. Over the past 10 years, the number of open farms in Italy has increased sevenfold. In Poland, one can rent up to five rooms to tourists without paying taxes.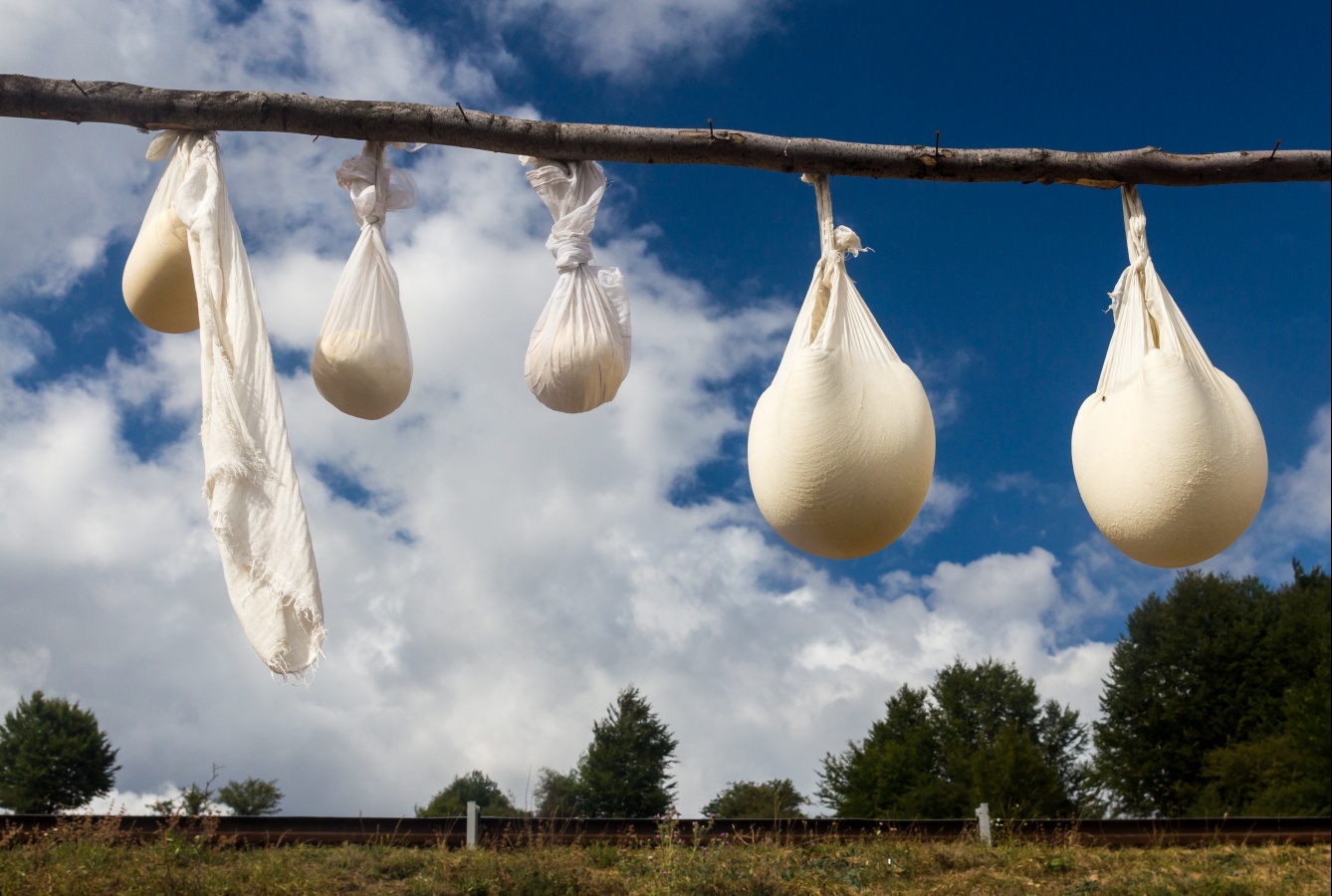 Ukraine has good potential in terms of rural tourism development. There are about 200 000 farmsteads in villages that can become places for agritourism. According to experts, this direction can bring up to UAH 500 million per year.
Young farmers, who are just beginning their journey, bet on rural tourism. They equip their homes and create comfortable conditions for tourists. This was noted by the organizer of the project "Tour de Farm" Myroslava Pavlyuk:
"This is a similarity and a difference between the youth and an older generation of farmers, which have to look for a place for a tourist to walk and eat." She adds that nowadays a tourist is interested in trying new dishes, visiting places where they can see extraordinary things, and finding out where their food comes from. Therefore, farmers are slowly opening their farms and inviting people to product tastings and tours."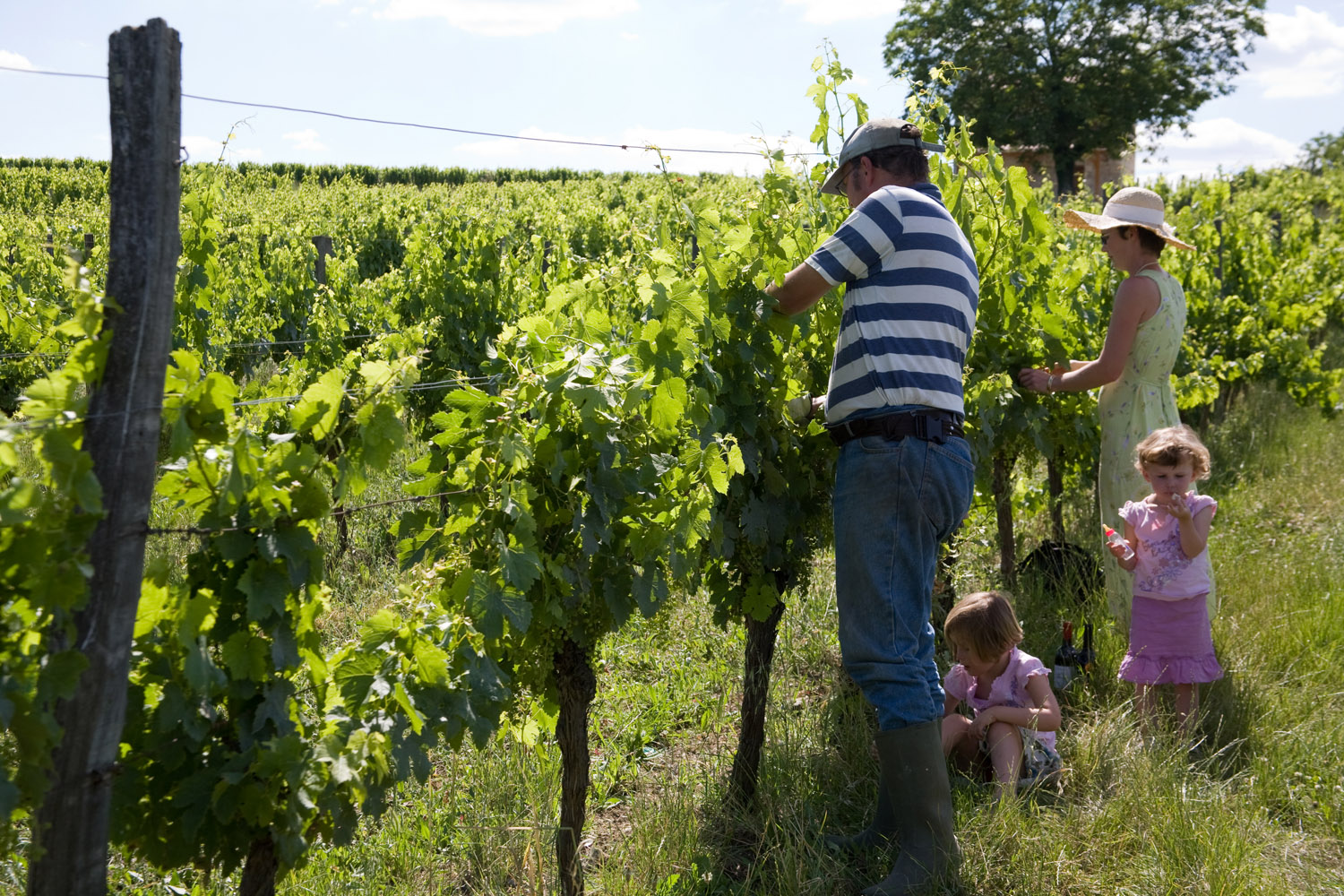 Nowadays, in Ukraine, agritourism is developing in separate regions or on separate farms. Mostly, on the farms of young and modern owners, who realize that this is a profitable direction attractive to consumers. In Ukraine, agritourism is implemented in the form of farm tours and tastings.