The state receives land plots of deceased Ukrainians for free
After the death of about 6.5 thousand landowners, the state has received 25 thousand hectares of land for free as no heirs were found. The data of "Monitoring of Land Relations" were presented at the World Bank, writes "Agro-Center".
In 2017, in Ukraine, there were 6,537 thousand land plots that went to the state because no hairs were found. Such lands pass under the authority of local authorities by a court decision.
The situation is enhanced by the fact the fact that during their lives owners cannot sell their land because there is a moratorium on land sales in Ukraine. The area of ​​such land plots can reach 2 million hectares.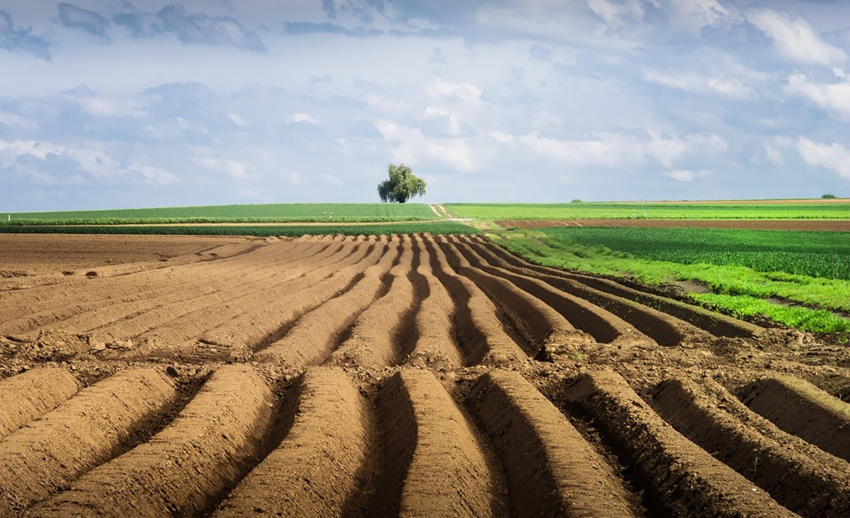 Currently, 2 million hectares of land that belonged to deceased Ukrainians have no legal status and are illegally processed. In order to obtain these lands, local authorities should apply to the court. Only after the court's decision, these land plots will be transferred to the local government.
Interestingly, tenants can continue to process such land, and when a contract expires, it is automatically renewed. In order to terminate the contract, the owner must notify about it 6 months before the contract end date. It is clear that it is impossible to establish whether tenants pay rent or not.
As of today, 998 land plots became the property of the state in the Sumy region and 2,669 hectares of land – in the Kirovograd region.
The situation is a bit better in the western regions: 8 hectares, 26 hectares, 72 hectares of land became the state's property in the Chernivtsi, Ivano-Frankivsk, Lviv and Rivne regions, respectively.