A Profitable Business: Ukrainians Sell Snail Shells
Ukrainians make money on both snails and by-products, writes "Agro-Center".
On the OLX website, one can buy shells of Mediterranean land snail Helix aspersa Maxima for 413 UAH/kg.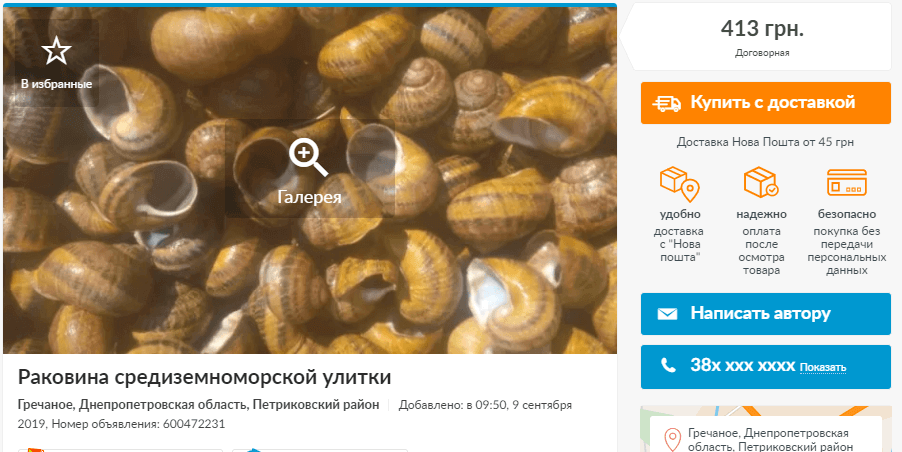 The seller states that the shells are cleaned, not chipped, and can be used for decorative purposes. They are 35-50 mm in diameter. A buyer will get 250 to 260 pieces per kilogram.
The snail shells are sold by the "Zdravlivka" farm in the Dnipropetrovsk region.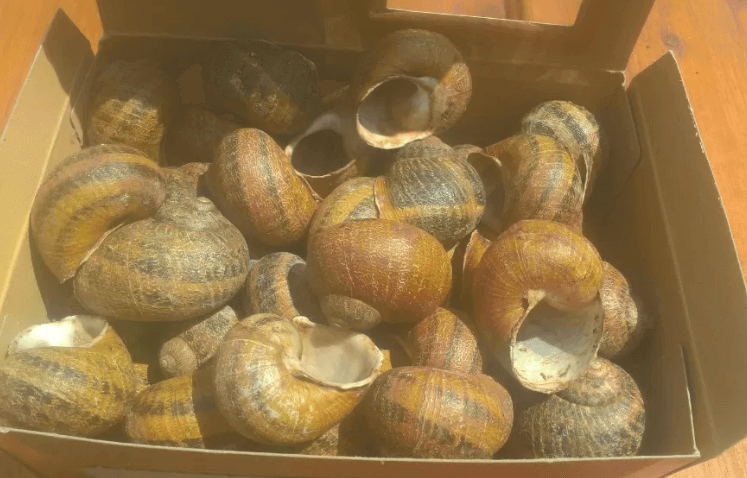 As of today, about 90 snail farms from 19 oblasts operate in Ukraine. They even created an association.