A young couple from Ternopil region grow greens and edible flowers without soil (photo)
Jana and Semen are among the few people who grow greens using hydroponics. This technique allows the cultivation of plants without soil. Plants receive nutrients through water, writes "Agro-Center" with a reference to "Nash Denʹ".
Semen's parents have been growing vegetables in greenhouses for about 15 years. Young farmers started to use innovative technologies on the farm. In the Ternopil region, they are the first and only to grow vitamin grass and microgreens using hydroponics. They moved to Derenivka, which is in Terebovlya district, after graduating from the capital's National University of Bioresources and Natural Resources.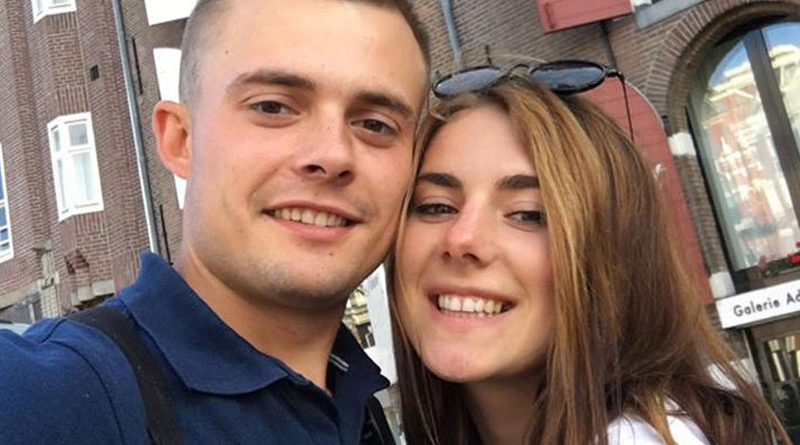 "We put pure steamed peat in special pallets, saw seeds, water them and cover the pallet with foam or film. When they grow a bit, we transfer them into larger pallets. Then, we place them in special containers and insert into the holes made in blocks of foam. Plants are floating on the surface of the tanks with a nutrient solution with their roots are directly immersed in it"
told Jana.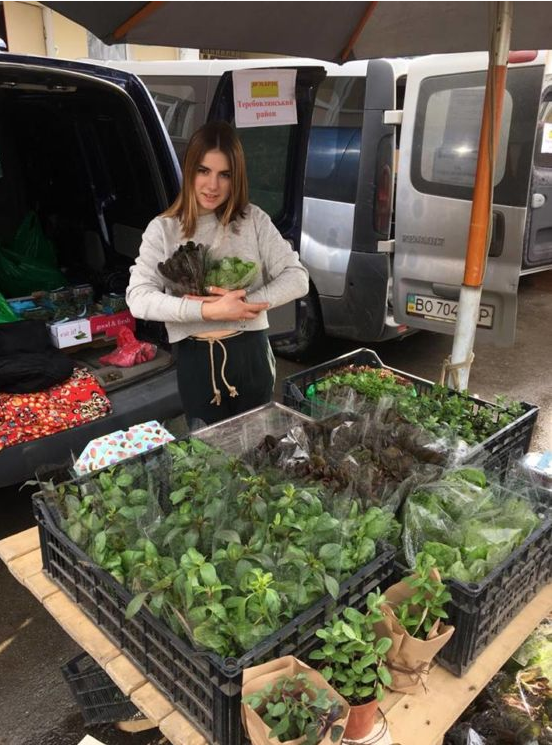 The full growing cycle is about 50 days. Today, the farmers grow about six salad varieties: frisée, green and red lettuce, chard, kale, arugula. They also grow mint, green, red and lemon basil, thyme, rosemary and marjoram in greenhouses.
"We got an idea from the restaurants that we supplied with products. Last year, microgreens became really popular. They are delicious, nutritious and great for garnishing dishes. Ternopil restaurants and cafes had to order microgreens from neighboring regions. It was expensive and inconvenient. Therefore, we decided to try to grow this product. At first, we sowed a variety of crops, and then selected those that are in demand. Peas, sunflower, garden cress, amaranth are the most popular. However, we grow amaranth when it is warm as it is a very heat-loving plant,"
said the farmer.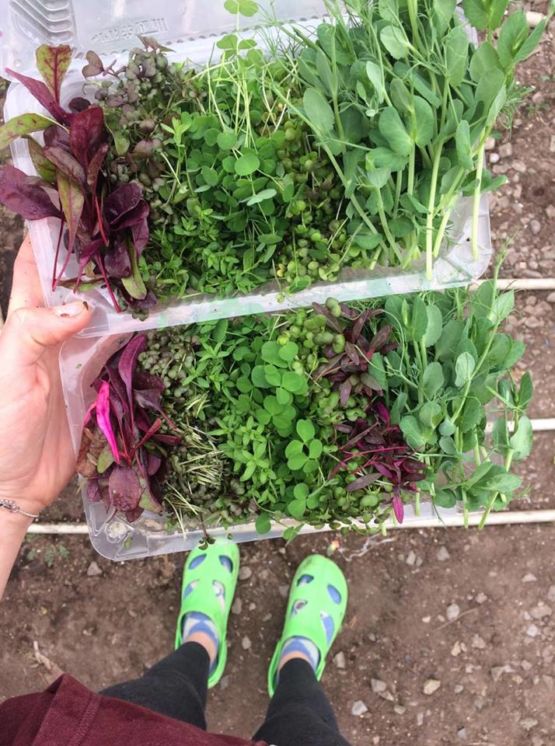 They also grow edible flowers such as nasturtium, zucchini flowers, cucumber grass in the greenhouses. It takes them longer to mature, about two months. One can collect three or four flowers from one stem per day.
They are used for garnishing dishes and desserts. Nasturtium has a sharp taste, and its peduncle is sweet. These flowers are used raw. Zucchini flowers are fried in batter or caramelized.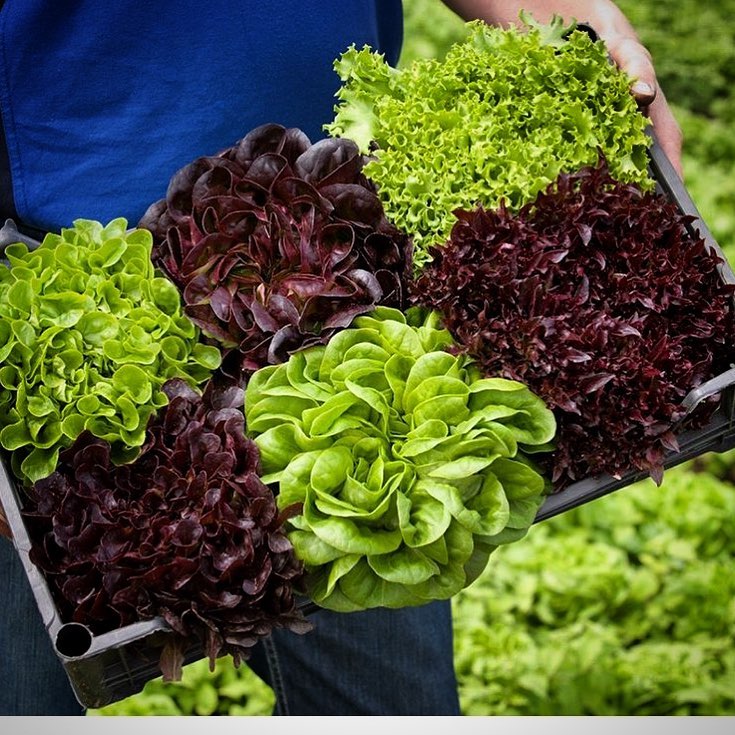 There's always work in the greenhouses. The farmers sow, plant, and prepare products for customers all the time:
"We try to keep up with the times, to search for and introduce something new. We promote our products on Instagram, communicate with buyers, keep track of their wishes. We don't have a point of sales yet. We deliver products to customers ourselves"
Jana is convinced that Ukrainians should look for interesting niches and make money in their country and on their land. You have to love your work. Everything else will sort itself out.