Experts Listed the Benefits of Planting Trees in Autumn
Gardeners often wonder when it is best to plant new trees: in the spring or autumn. There is no definite answer, as much depends on the weather and soil. However, autumn planting has several advantages, writes "Agro-Center".
It is more profitable to buy seedlings in autumn. Many farms and private individuals bring fresh seedlings to the markets, so the variety is great and seedlings are better. Prices for seedlings in autumn are also lower than during any other season.
Planting fruit trees in the fall is easier than in spring. Just prepare a pit, fill it with a nutrient mixture, plant a tree, water and trim it. Autumn weather and rain will provide necessary soil moisture levels and comfort.
The roots continue to grow and get stronger until the air temperature drops to +4°C. Fruit trees planted in time, before the frost, have time to take root and grow absorbent roots.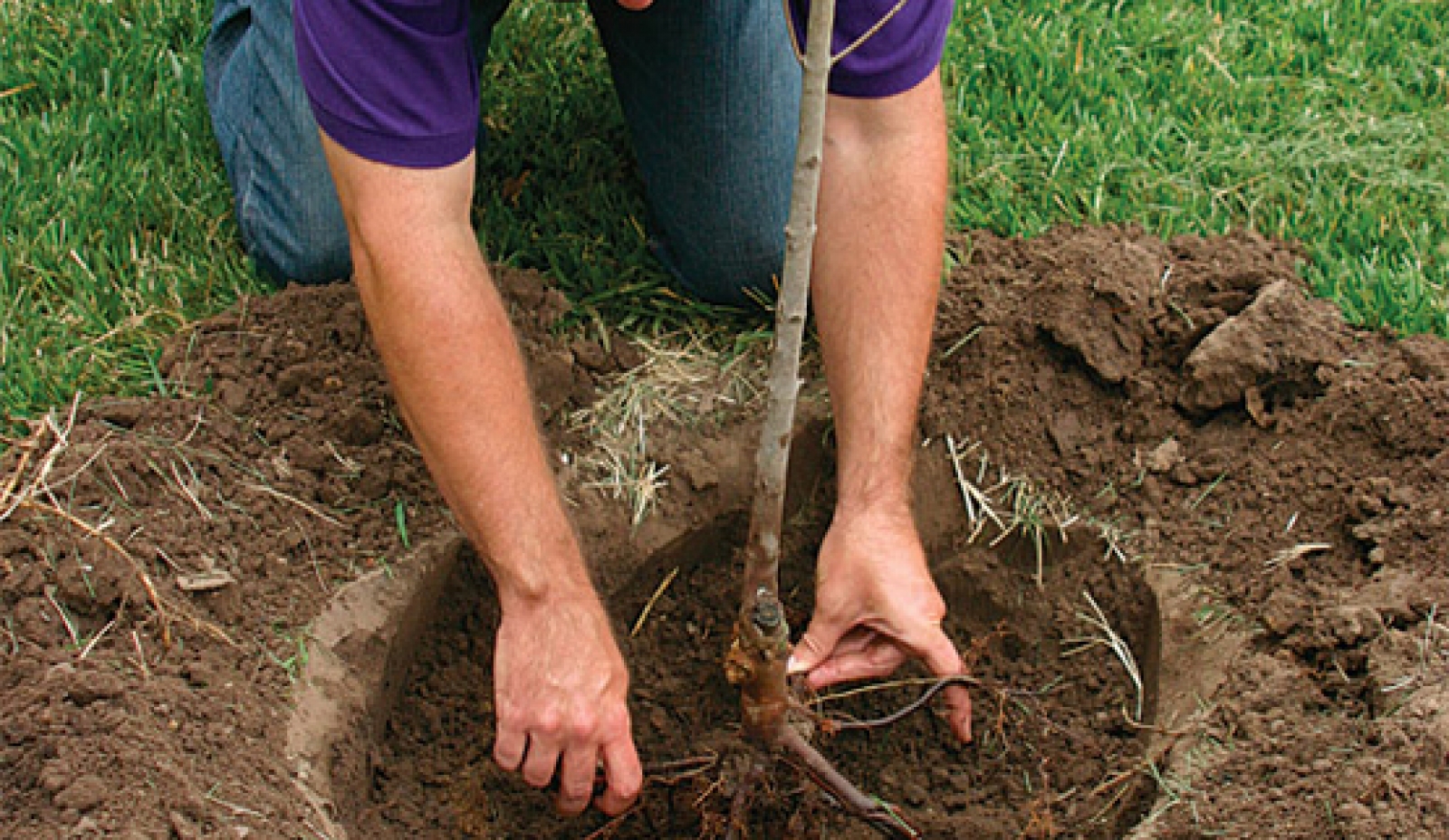 However, there are also a few disadvantages. Strong frosts and harsh cold winds in winter can kill young trees, and snowfalls can break fragile branches. Also, young bark can be eaten by mice and hares.