Tropical gardens in Nikolaev region: a farmer grows exotic fruits (photo)
Vyacheslav Karabajak, a farmer from Nikolaev region, grows exotic berries and fruits in his garden. The man has been engaged in this business for ten years, writes "Agro-Center" with reference to the Mayak Media.
The man started to grow exotic fruits nine years ago. Before that, he was engaged in the cultivation of peaches and grapes, traditional for villagers.
"I was 24 years old in 2000 when I began to work with peaches. However, I wanted to do it since childhood. Then, my uncle bought persimmon seedlings from the Novokakhovsky experimental farm. I got really interested. Before the war, Novokakhovsky was a branch of the Nikitsky Botanical Garden in Yalta. The researchers there are engaged in the cultivation of frost-resistant persimmon hybrids. There were thousands of trees in the Kherson region alone. There I bought my first seedlings. I started with a Rosiyanka variety,"
said the farmer.
Nowadays, Vyacheslav is engaged in growing seedlings. The farmer gives them to his friends and fellow villagers. He has one advice for those who want to grow tropical fruits – buy seedlings from specialized farms and there will be a 70% success rate.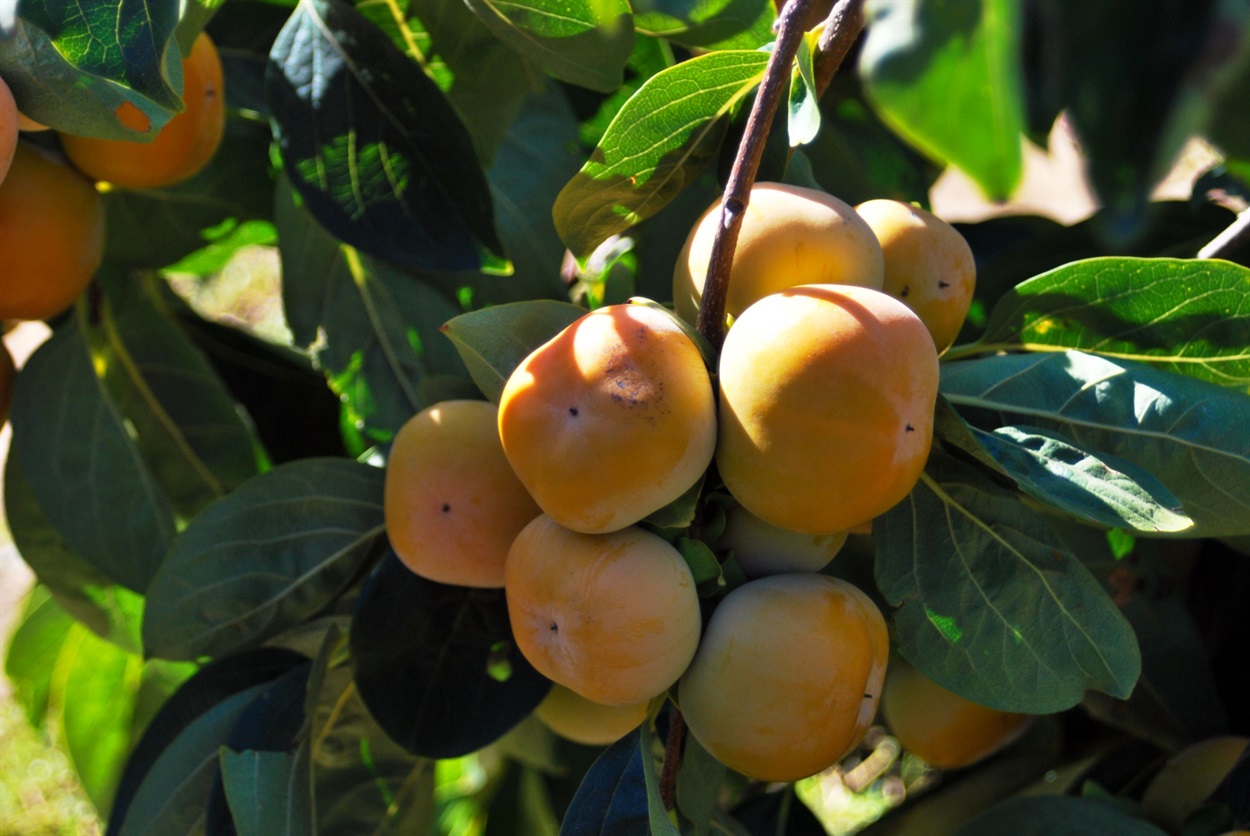 The farmer grows many exotic fruits such as persimmons, dates, and kiwi.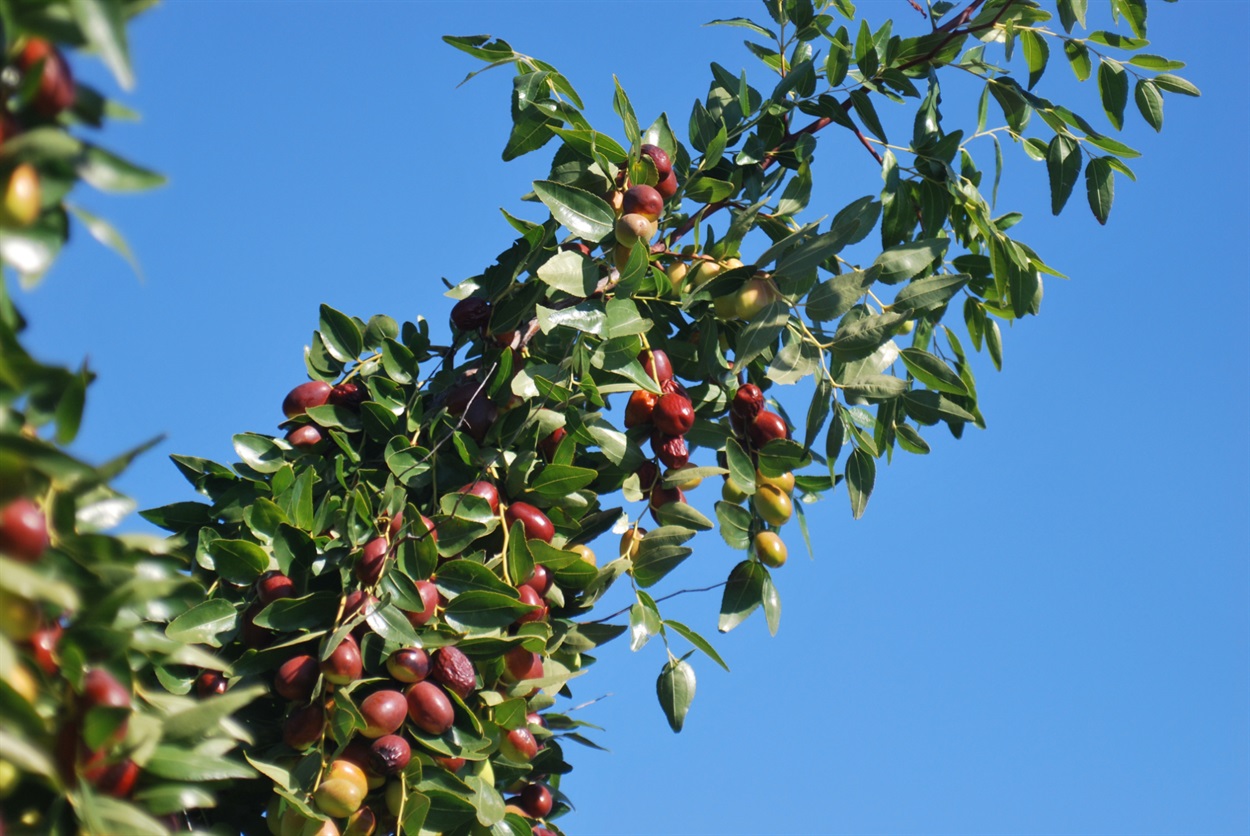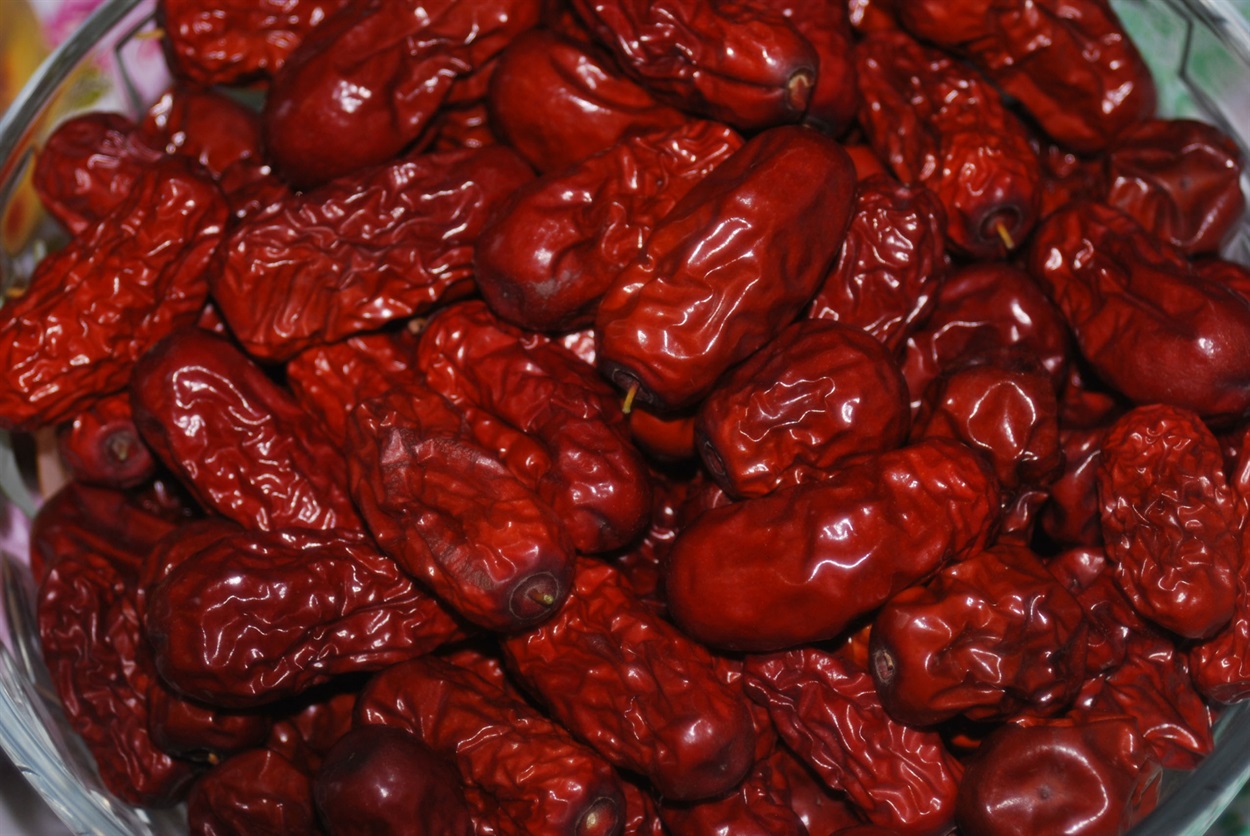 Vyacheslav grows several persimmon varieties: Rosiyanka, Sosnivsʹka, Chuchupaka, Nikitsʹka Bordova, Bozhyy dar, Hora Hoverla, Hora Roman-Kosh. The first variety withstands frosts up to 27 degrees below zero, and Sosnivs'ka and Chuchupaka can withstands even lower temperatures. Other varieties are less frost-resistant.
Vyacheslav also grows zizyphus – berries also known as jujube or Chinese date.
Figs are very unpretentious and can grow, apparently, in any soil, however, but love warmth.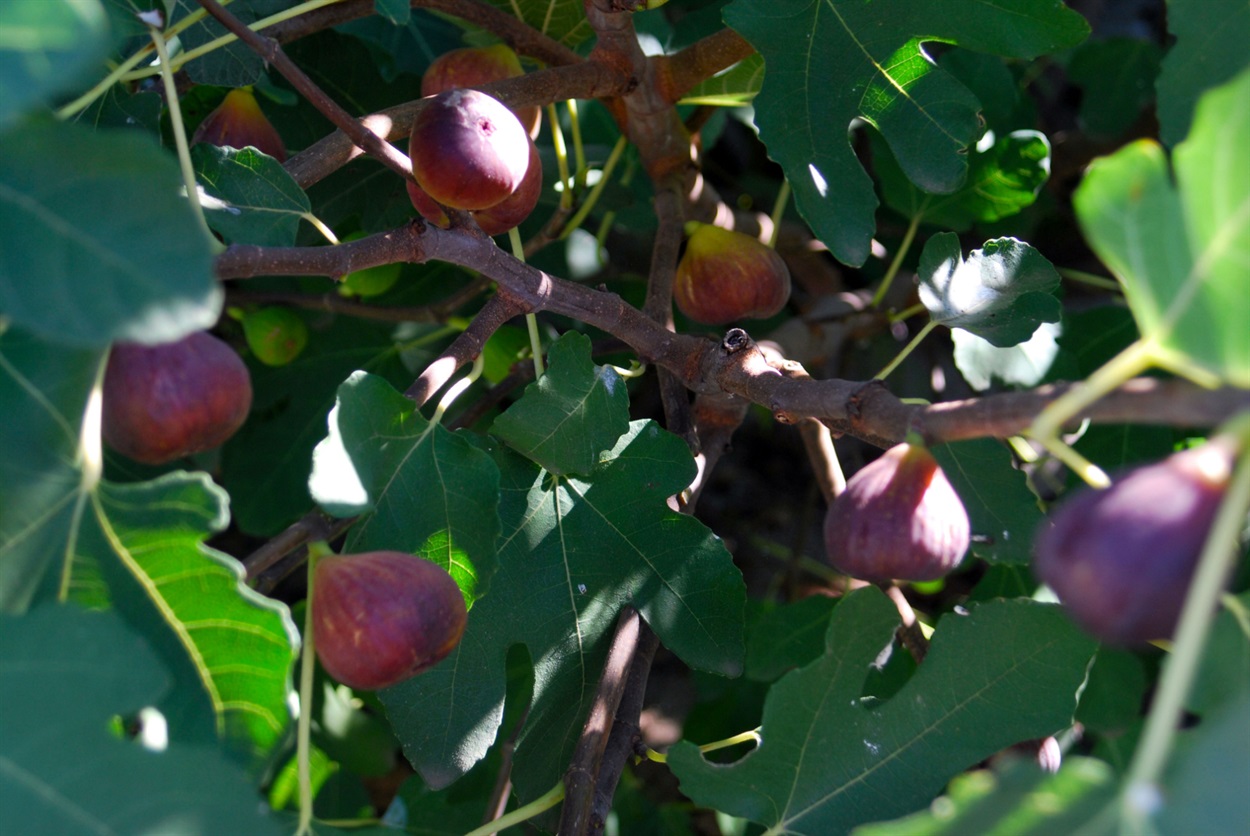 The farmer also grows Ukrainian kiwi. In his garden, there's a Valentine variety, cultivated in the Carpathians. It can withstand temperatures up to 20 degrees below zero, unlike a Hayward variety, which has flooded the shelves of our stores a long time ago.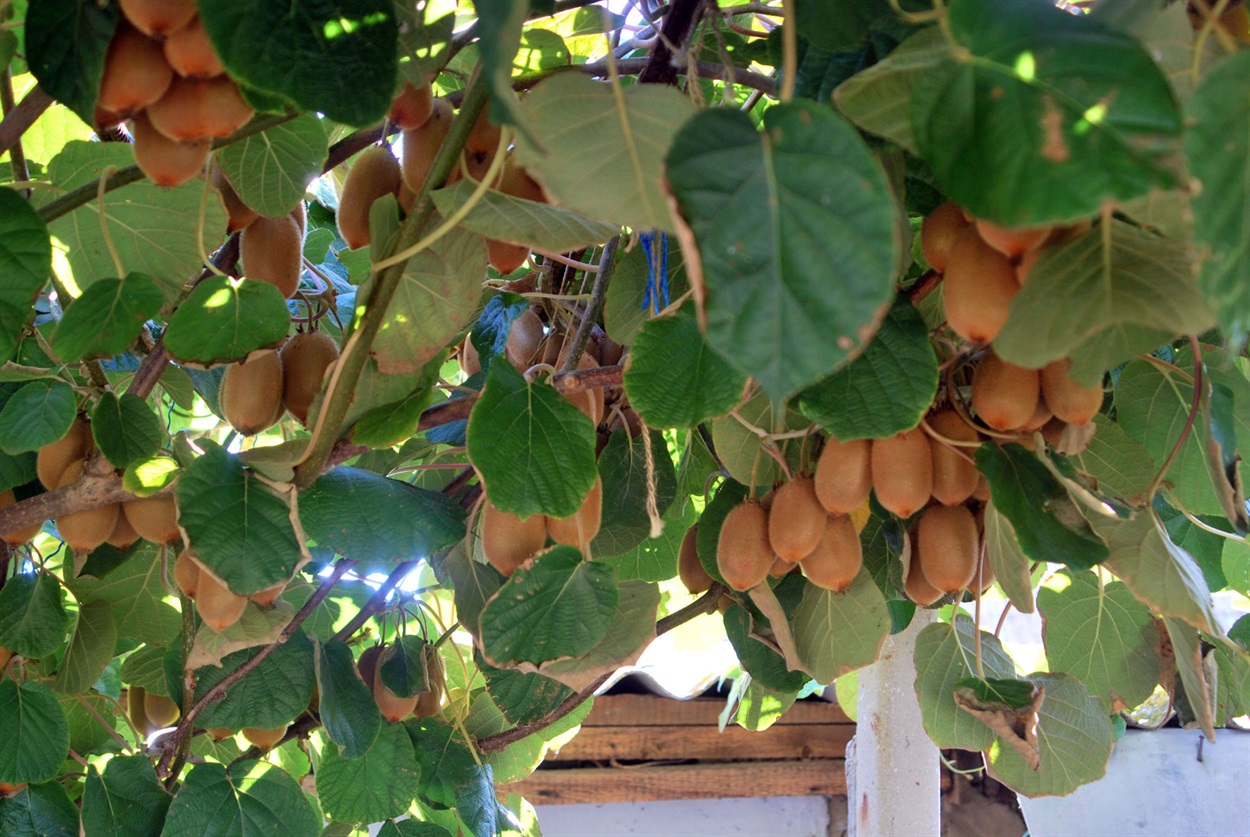 Taking care of the exotic garden is not a business but a hobby for Vyacheslav. He doesn't sell fruit and seedlings. He is happy to share with friends and fellow villagers. The farmer says that he wants to be an example and promote the cultivation of exotic cultures in his native Ukraine.